Training/Advice Workshop
Event
*Workshop* Evidence And Impact

National Children's Bureau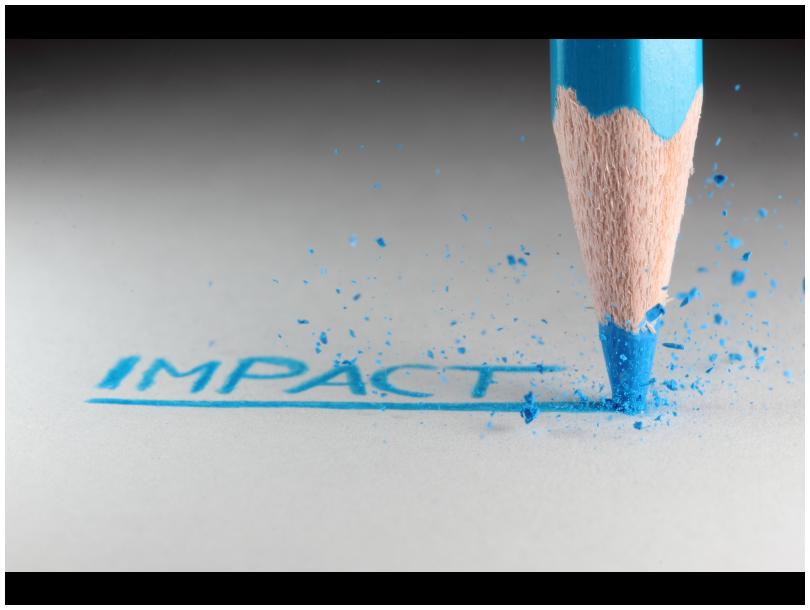 How can you ensure that the programmes and services you deliver actually improve outcomes for children, families and communities?
This one day workshop will help you to:
Demystify evidence:
What makes good evidence? How do I know which sources to trust? Where can I find it? How can I use it to better inform my work?
We will help you to understand the key elements that make 'good evidence'. Additionally, we will provide you with practical skills to find, assess and use the best evidence to inform your work.
Evidence your impact:
Is anyone better off? This session will help you to identify the key areas in which your service is impacting on service users. It will also provide you with the practical tools to do this.
We will consider the use of both qualitative and quantitative methods to gather evidence of your impact.
Co-produce service design and improvement:
This final session will support you to engage service users, funders and other key stakeholders in the process of designing and improving your service. We will provide you with a model by which you can use the data you've collected, plus the wider evidence, to support a coproduction process for service improvement.
***Please note***
Places are limited to Community/Voluntary and Public Sector and will be allocated on a first come, first served basis.
If you are unable to use Eventbrite and require invoicing separately, please note that an administration charge of £20.00 will be incurred.
If you register and do not attend, your registration fee will not be refunded unless you give advance warning of at least 7 working days.
Any queries, please contact Lisa McArthur - [email protected] T: 028 9087 5006
Sector:
Children and families
Community development
Community relations
Education/training
Health and wellbeing
Location
NICVA
61 Duncairn Gardens
Belfast
BT15 2GB
United Kingdom
View Map
More Information