Informal Meetup Training/Advice Workshop
Event
Women Digital Leadership Inspiration Day

BCS Northern Ireland Branch
Cost:
There will be a nominal £10 fee for the event - this will include your refreshments, and lunch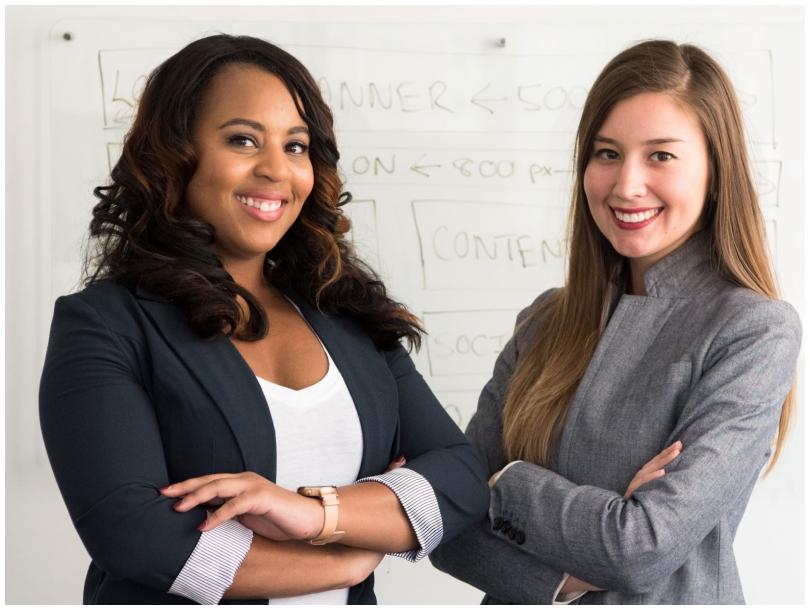 BCS Northern Ireland and Empowering You partnership invite you to a 1-day Taster and Inspiration day for Women in Digital Leadership on 17th October. This is to provide a flavour of a new unique, 3-month collaborative programme to develop women across all sectors in Northern Ireland to tech and digital leadership, launching in January 2020.
To provide a flavour of what the full Leadership Programme offers, we will bring you together for this one day special 'taster event', with expert facilitation from Empowering You Directors, Steve Cliff and Gill How.
You will hear from Inspirational guest speakers, and be introduced to some of the themes that are included on the full programme.
Who is this event aimed at?
• Women in all sectors and industries who aspire to leadership in a digital world,
• Women newly promoted looking to grow their leadership edge, and
• Women who do not have a traditional specialist IT background with the talent and inspiration to lead digital change in their organisation or sector.
AND
• HR Directors, Senior Managers, Diversity and Inclusion Champions who are interested in finding out how encouraging women into tech leadership can improve your business.
Come join us for what could be the first step on your leadership career ladder. Together with a group of like-minded women, you will experience an inspirational day of networking, self-appraisal, and a renewed energy to lead your organisation to success in an increasingly technology-driven world.
The day's activities will be followed by a networking event for potential participants, and key decision makers in organisations who wanting to learn more about the programme, benefits and planned outcomes, and sponsorship opportunities.
How do I sign up for the event?
Tickets are available on our eventbrite page at:
https://bcsni17oct.eventbrite.co.uk
Please note: this is solely for the Inspiration Day event on 17th October. It does not require you to sign up for the full 3 month programme - this will involve a separate recruitment exercise
--------------------------------------------------------------------------------
AGENDA
09:30 – Coffee, registration and welcome from BCS
10:00 – Getting to know each other, Inspirational guest speaker, Breakout groups and roundtables
12:30 - Lunch (included in the ticket price)
13:30 – Inspirational guest speaker, Leadership learning sessions
16:45 – Wrap it Up and Take it Away
17:00 – Event moves to Evening Networking Event
Location
Ulster Bank Entrepreneur Accelerator Belfast Hub
1st Floor, Donegall Square East
Belfast
BT1 5UB
United Kingdom
View Map
Contact Details
For more information on the Inspiration Day event on 17th October, or for information on the full Leadership Programme, participation and partnership opportunities, please contact Claire MacManus by email:
BCS - The Chartered Institute for IT