Seminar Training/Advice Workshop
Event
Who am I? Understanding Co-Dependency as the Disease of the Lost Self
Next date:
Saturday 14 March 2020 2:15pm
SRH Counselling Services
Cost:
£35 concessions apply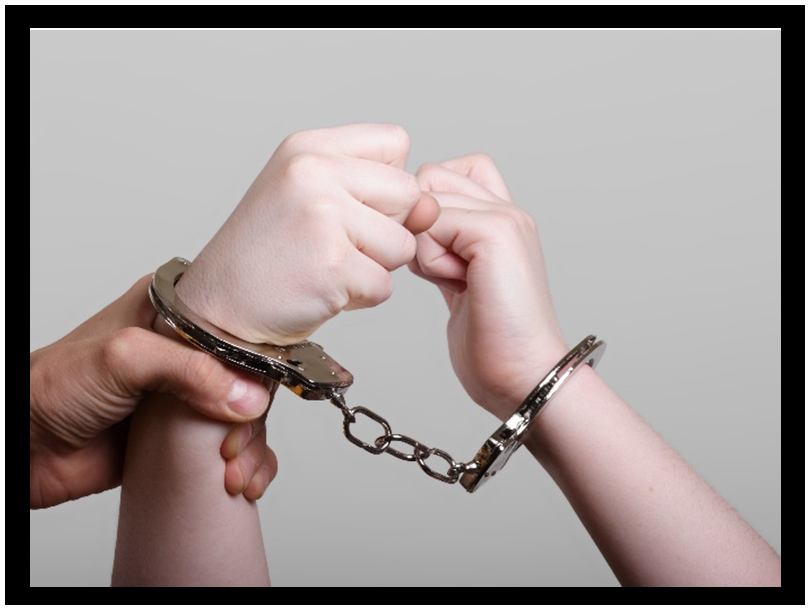 Who am I? Understanding Co-Dependency as the Disease of the Lost Self
Explored from a Psychodynamic Perspective this workshop will focus on the nature of co-dependency and the dysfunctional helping relationship of "enabling" which is underpinned by the individual's loss of identity and the co-dependant's insatiable need for approval from others.
Susan Harvey has been a practising counsellor for 23 years. She has worked continuously for 18 years in the field of addiction. Susan is also an experienced supervisor and lecturer.
Sector:
Education/training
Health and wellbeing
Location
The Holiday Inn Express 106 University Street Belfast
Belfast
BT7 1HP
United Kingdom
View Map