Conference
Event
Vision 2050: Options for a New Northern Ireland Strategic Energy Framework
Chambre Public Affairs
Cost:
Public Sector and Charity Early Bird Rate £130+VAT. Concession rates are available, at our discretion.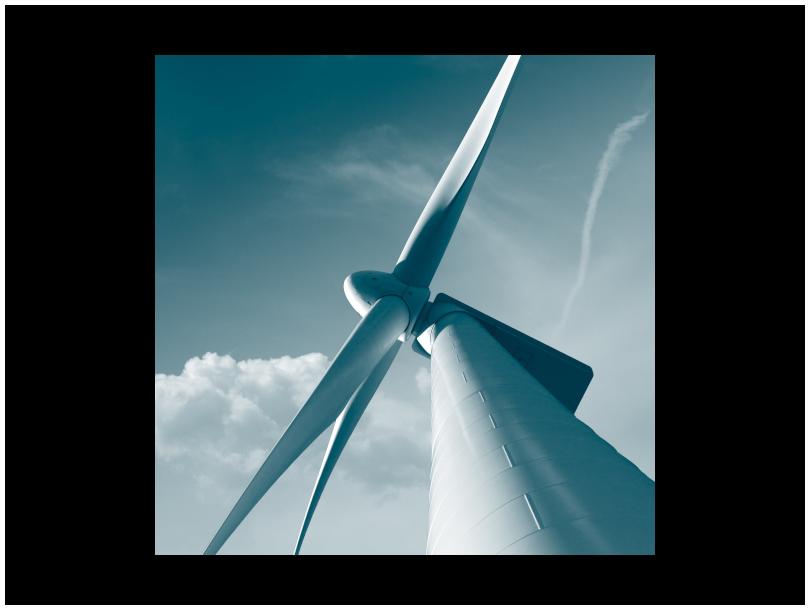 A major conference examining the future of energy in Northern Ireland is taking place on 11 September 2019 in Titanic Belfast. Organised by Policy Eye Events, in partnership with Cleaver Fulton Rankin, the event is an unmissable opportunity to have your say on Northern Ireland's approach to the energy transition.
The energy sector on the island of Ireland and beyond faces immense challenges. Climate change has resulted in a need to rapidly decarbonise. Meanwhile, new technologies like electric cars, carbon capture and smart grids are emerging that promise to bring great benefits – if we make sweeping changes to accommodate them.
The sector therefore sits on the cusp of a transformation. But without a policy framework to guide this transformation, it will be difficult for organisations to know what they should invest in. To that end the Department for the Economy is working to develop a new Strategic Energy Framework for Northern Ireland.
On 11 September 2019, Policy Eye events, in association with Cleaver Fulton Rankin solicitors, will host a landmark seminar on the Department's draft Framework. Timed to coincide with the hotly-anticipated Departmental green paper, it promises a unique opportunity to inform government thinking. The event will be chaired by Jamie Delargy and held in the impressive surroundings of Titanic Belfast
We hope you'll take this opportunity to attend and share your perspective on the future of energy in Northern Ireland.
Sector:
Advice services
Environment and Built Heritage
Rural development
Transport
Location
Titanic Belfast
1 Olympic Way
Belfast
BT3 9EP
United Kingdom
View Map
Contact Details
In partnership with