Informal Meetup Seminar Training/Advice
Event
UnLtd Thrive - Access to Employment Accelerator: Information Session BELFAST

UnLtd - The Foundation for Social Entrepreneurs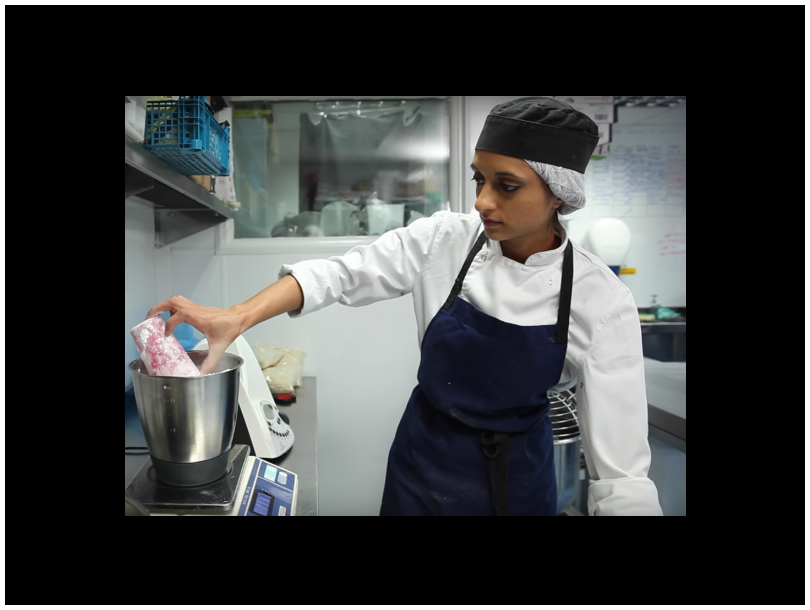 Thrive: access to employment is for social ventures using business solutions to offer the most innovative ideas to improve access to employment for people distant from the labour market. That could be by providing training and support into employment, or through direct employment opportunities.
This session is an opportunity for you to hear more about the programme.
Target audience:
You must be working to increase access to employment, through training or job opportunities, for people that face barriers to work, such as, but not limited to:
Disabled people (including learning disabilities)

Homeless people, or those in temporary accommodation

Ex-offenders and people with criminal convictions

Long-term unemployed

People recovering from addiction

Refugees

Young people not in education, employment or training (NEET)
What is happening?
There will be a presentation about the programme and also the opportunity to have a chat with the team about your venture and whether the programme is a good fit for you. 
For more information on the programme see the website https://unltd.org.uk/thrive/
Sector:
Advice services
Disability
Education/training
Health and wellbeing
Housing and homelessness
Men
Older people
Women
Young people
Location
City East
68-72 Newtownards Road
Belfast
BT4 1GW
United Kingdom
View Map
Contact Details
Cathryn Chrimes
UnLtd Ventures Manager