Training/Advice Workshop
Event
Understanding Self-Harm and Supporting People with a Learning Disability (Frontline staff)

Association for Real Change NI
Cost:
ARC Members £85.00 | Non-Members £105.00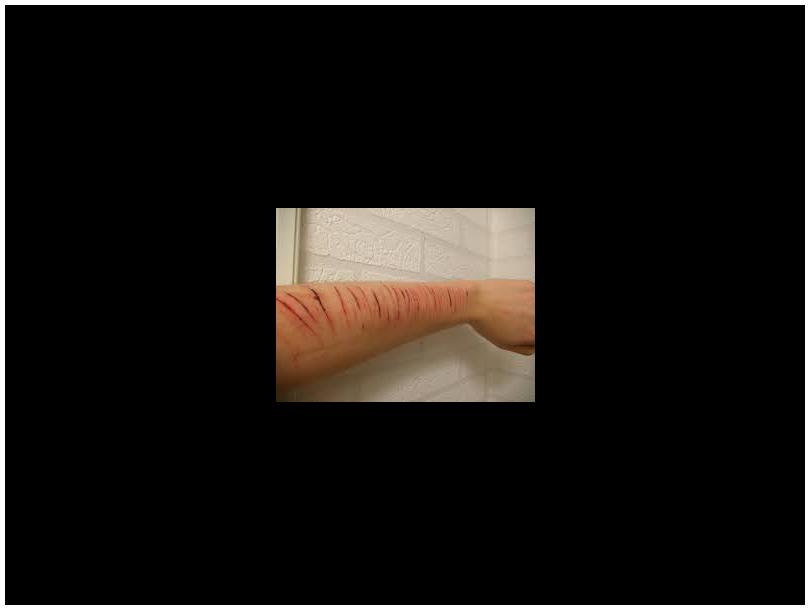 The course is aimed at all staff working with people who do, or may, self-harm. It reflects the standards of practice set by NISCC in relation to 'Respecting the rights of service users while seeking to ensure that their behaviour does not harm themselves or other people. and supports RQIA Provider Guidance 2017-18 for Domiciliary Care Agencies, Is Care Effective?
Trainer: Louise Hughes
The right care, at the right time in the right place with the best outcome.
The course is highly interactive and asks that learners bring their own professional experiences to the day and learners are encouraged to prepare some work in advance of the course, conducting a short service audit and analysing how they currently communicate with service users who self-harm.
By the end of the course the learners will:
understand what is self-harm
understand types of self-harm/self-injury
explore reasons for self-harm
explore responses to self-harm
explore communication with people who self-harm
explore identification and prevention
explore self-management.
Cost ARC Members £85.00 | Non-Members £105.00
Location ARC NI Offices
Booking Arrangements To secure a place complete and return a booking form to [email protected]
Sector:
Education/training
Health and wellbeing
Location
Ash Grove
Wildflower Way
Belfast
BT12 6TA
United Kingdom
View Map
Contact Details
More Information