Art & Culture
Event
The Truth is in the Soil

Belfast Exposed
This is a free event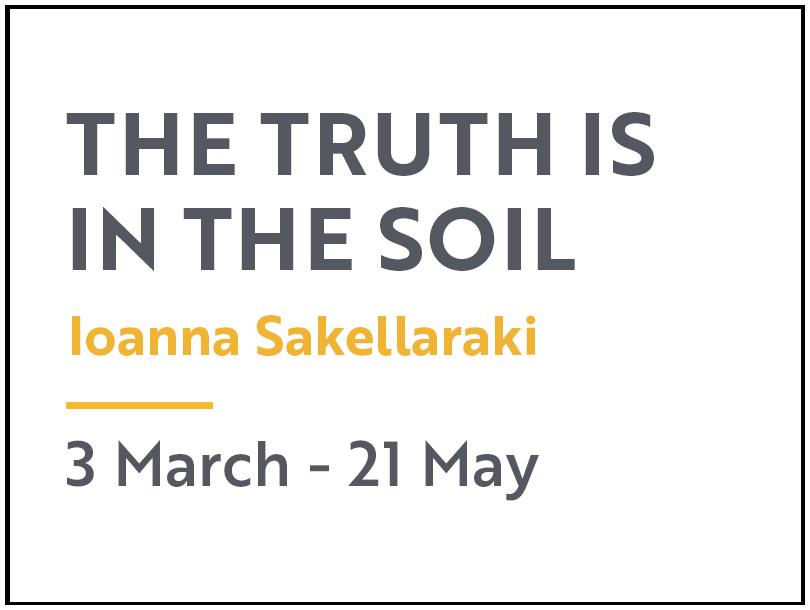 Belfast Exposed presents a solo photographic exhibition that showcases new photographic works by Futures Awardee, Ioanna Sakellaraki, 'The Truth is in the Soil'. Sakellaraki's body of work is compelling and intense as she explores grief and mourning rituals in today's Greek communities.
The Belfast Exposed Futures Awards support artists using photography to create new work and significantly develop their practice. Through curatorial and mentorship in career development, the awards particularly seek to encourage new approaches to photography.
Sparked by her father's death, her own grieving process became the lens through which to successfully look into the collective mourning in Greek society, the intersection of ancestral rituals, private trauma and passage of time. The beautiful photography brings the viewer in limbo between the real and the imaginary, having us look into the void of separation and loss. Inspired by the ancient Greek laments, Ioanna dwelled within traditional communities of the last female mourners inhabiting the mani peninsula looking for traces of bereavement and grief. The series highlights the performative and fictive aspects of the work of mourning. Ioanna says
"In the wake of witnessing loss globally within our cultures and civilisations, I want to stimulate the viewer to rethink mortality through this imagined path of departure onto a new landscape. The Truth is in the Soil, reflects on how my personal story has transformed into a collective narrative of loss aiming at contributing to the collection of tales of human struggle for meaning. To me, these images work as vehicles for mourning perished ideals of vitality, prosperity and belonging, attempting to tell something further than their subjects by creating a space where death can exist." - Ioanna Sakellaraki
The Truth is in the Soil, Ioanna's first monograph has been published into a hardback clothbound book which will be available from Belfast Exposed during a pre-launch event before its official launch by GOST Books in April 2022. For  more information on the book, click here.
Location
23 Donegall St, Belfast BT1 2FF, UK
belfast
Ireland
View Map
Contact Details