Training/Advice
Event
Trustee Responsibilities Under GDPR (Communities in Transition Programme)

NICVA
This is a free event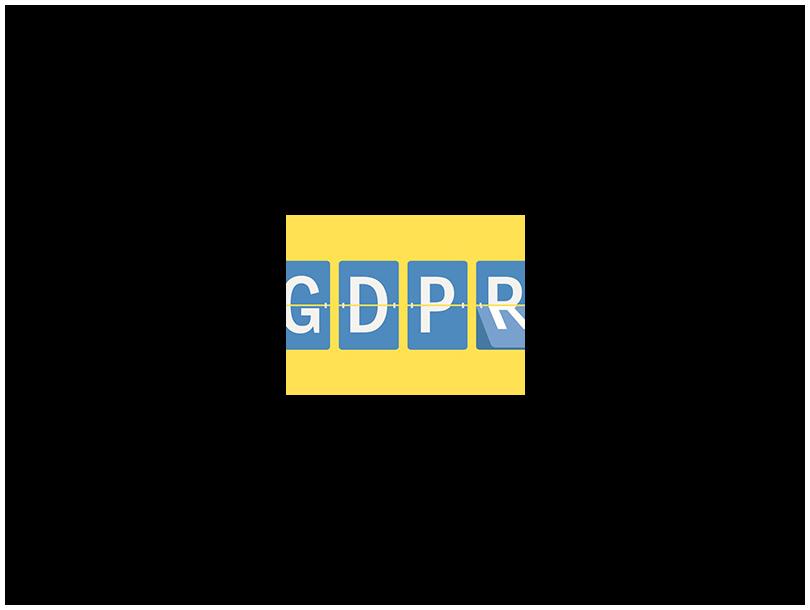 This free online session will give you simple and practical guidance on the impact of General Data Protection Regulations (GDPR) on your organisation. Data protection covers everyone about whom you keep personal data. This includes employees, volunteers, service users, members, supporters and donors. Trustees as well as staff need to be aware of their responsibilities.
Session Content
GDPR and Data Protection Act 2018
Principles of Data Protection
Individual Rights
Lawful Processing
Privacy Notices
Accountability and Policies
Consent
Breach Reporting
GDPR compliance journey
Who is it for?
This webinar is only open to community groups working in The Mount and Ballymacarrett areas of East Belfast.
Further information
If you are a community group in The Mount and Ballymacarrett areas of East Belfast and would like further information on the programme please click here or contact Susan Glass, Project Coordinator [email protected]
Funded by The Executive Office as part of the Communities in Transition Project, which is managed by Co-operation Ireland