Training/Advice Workshop
Event
Train the Trainer: Supporting Medication in Social Care Settings (2-Day) (Frontline staff, middle and senior managers)

Association for Real Change NI
Cost:
ARC Members £245.00 | Non-Members £375.00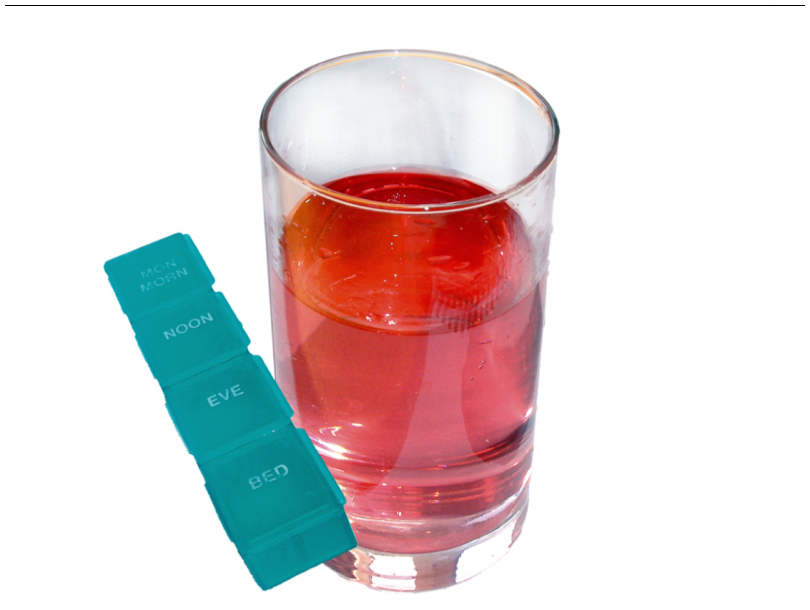 Supporting Medication in Social Care settings supports participants to recognise and follow the correct ways of supporting the use of medication. All the training material used meets the Knowledge learning outcomes of the QCF unit 'HSC 3047 Support use of medication in Social Care'. Each participant completing the two day course will have refreshed their own knowledge and understanding of the training pack learning outcomes and have a comprehensive training pack to deliver in house training.
November 2019 Session Fully Booked
Trainer: Suzanne McStravick
This course will be delivered in line with RQIA standards, specifically the standard relating to the management of medicines which states that 'The management of medicines is in accordance with legislative requirements, professional standards and DHSSPS guidance'.
By the end of the course the learners will:
understand the legislative framework for the use of medication in social care settings
understand roles and responsibilities in the use of medication is social care settings
explore the common types of medication and their use
understand techniques for administering medication
know the process for receiving, storing and disposing of medication supplies safely
know how to promote the rights of the individual and support use of medication
know how to record and report on the use of medication.
Cost ARC Members £245.00 | Non-Members £375.00
Location ARC NI Offices
Booking Arrangements To secure a place complete and return a booking form to [email protected]
Sector:
Education/training
Health and wellbeing
Location
Ash Grove
Wildflower Way
Belfast
BT12 6TA
United Kingdom
View Map
Contact Details
More Information