Art & Culture Online / Virtual Training/Advice
Event
The Track and Trace check-up - Online event

Thrive
This is a free event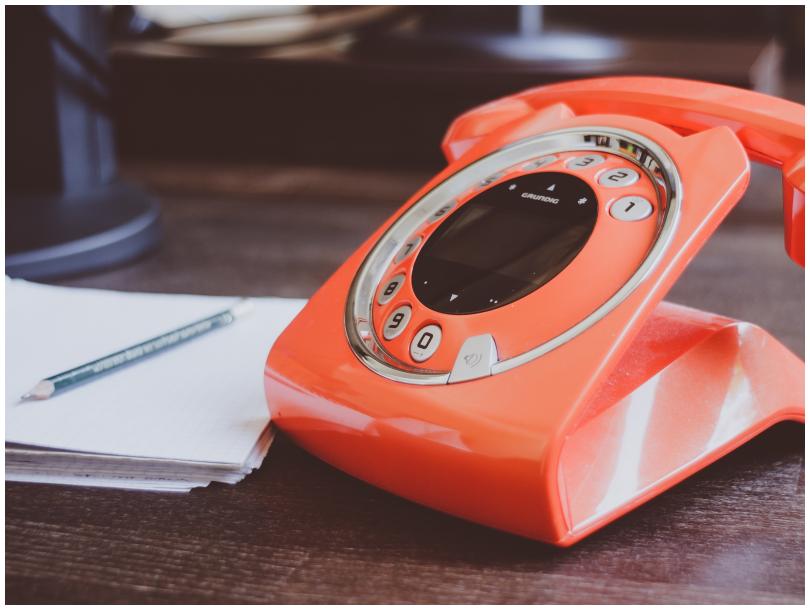 Thrive is facilitating a conversation about track-and-trace and GDPR on Wed 16th Sept. Join us to discuss with other attendees, learn from each other and make sure you implement these measures correctly at your venue.
As many venues are opening their doors again and some others are still planning their reopening for a later date, new measures are being put in place to welcome back audiences safely.
You may have encountered one of these measures, the track-and-trace system, in several restaurants and coffee shops. You may have had to give your name and phone number to a member of staff and hopefully, they never had to call you and you never heard back from them again.
Have you wondered what happened to your personal information?

Did they store it correctly?

Did they destroy it two weeks after your visit?

Did they share your contact details with a third party?

Are they going to use your personal data for marketing purposes?
These are all legitimate questions, everybody wants their privacy to be respected. These are also the exact questions your audience members will ask themselves and may even ask you directly during their visit, and you want to get your answers right.
This event will be a conversation between our GDPR Queen (and Client Executive) Claire Rose Canavan and attendees to do a check-up of everybody's thoughts and experience of track-and-trace, and share learnings with each other.
Event details: When, where, how to book?
The session will start with a quick overview of the track-and-trace system, the implications of GDPR and how to comply with it. This will be followed by a Q&A and a conversation between attendees to learn from each other, especially from the ones who have already implemented track-and-trace at their venue.
Who is it for: This event is for people working in arts and culture, indoors or outdoors venues, or simply people with an interest for track-and-trace.
When: Wednesday 16th September, from 10.30 until 11.30.
Where: Zoom – we will send you a link after registration. All attendees' cameras will be turned on to allow a fluid conversation.
Cost: Free
How to book: Visit our Zoom registration page.
Location
Studio D
Carnegie Building, 121 Donegall Road
Belfast
BT12 5JL
United Kingdom
View Map
Contact Details