Art & Culture
Event
Tales of the Poor House - Daily Tours of Clifton House Belfast

Clifton House
Cost:
Clifton House Tour (Mon - Thursday) - £6.50pp; Clifton House and Graveyard Tour (Friday) - £9.50pp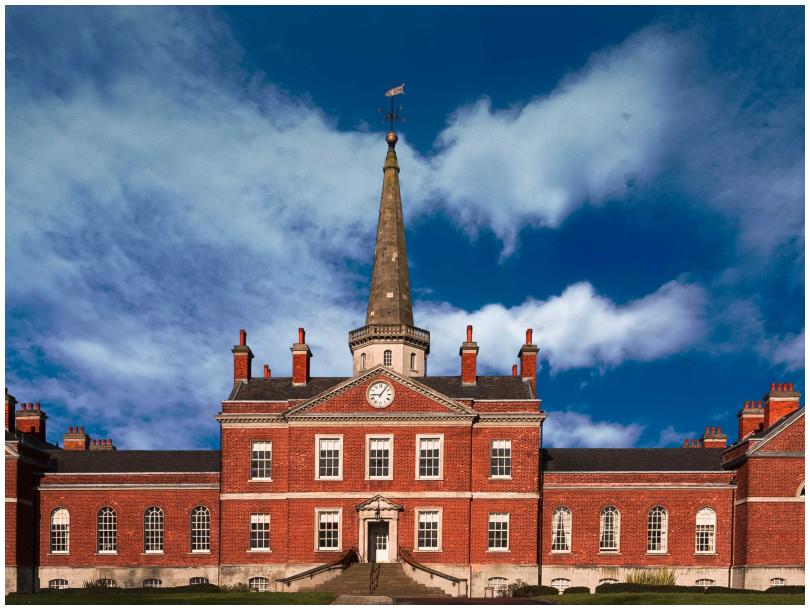 The history of Belfast begins at Clifton House, and throughout August, it will open its doors for daily tours (Monday - Friday) at 3pm. Group bookings are available.
Established as Belfast's Poor House in 1774, thousands of people, young and old, local citizens and passing sailors, all sought sanctuary within its walls right up until 1882.  The history of Belfast begins at Clifton House.
Set up by the philanthropic merchants of the town, the Belfast Charitable Society and its home in Clifton House, has survived rebellions and revolutions, while looking after the welfare of the people of the city. Labelled as radicals themselves, these inspirational individuals challenged eighteenth century beliefs on slavery, reform and society, spearheading rebellion for change.  Today, over 265 years later, the Belfast Charitable Society continues to address disadvantage and support those in greatest need, through the proceeds from our tours. You are part of the next chapter!
The house tour, every Monday to Thursday at 3pm, takes in the history of the events in and around Clifton House from the period 1774.  While every Friday the tour also includes a visit to Clifton Street Cemetery, the final resting place of radicals including Henry Joy and Mary Ann McCracken, Thomas McCabe & William Drennan; poets and artists; American slaves; and wealthy families buried alongside one of the largest famine graveyards in Ireland.
All tour guides are white badge trained. Booking is recommended, but not essential. Groups and private tours can also be accommodated.
Location
2 North Queen Street
Belfast
BT15 1ES
United Kingdom
View Map
Contact Details
More Information
Clifton House is an impressive Georgian building, set in tranquil landscaped gardens in the heart of Belfast. Opened in 1774 by Belfast Charitable Society, the building was used until the late 1880s as Belfast's Poor House and is now a unique event venue.
Combining Georgian elegance and a city centre location, Clifton House offers an impressive space for a wide range of events including meetings, exhibitions, AGMs, workshops, conferences, dinner and receptions.
Clifton House can facilitate external talks to your organisation or community group, sharing the history of the Poor House, and Belfast as a whole.  For further information, email [email protected]