Fundraiser Outdoor Activity
Event
Swim for Oran

Children's Heartbeat Trust
Cost:
Donations on day for Family fun activities. Entry fee for swimming activities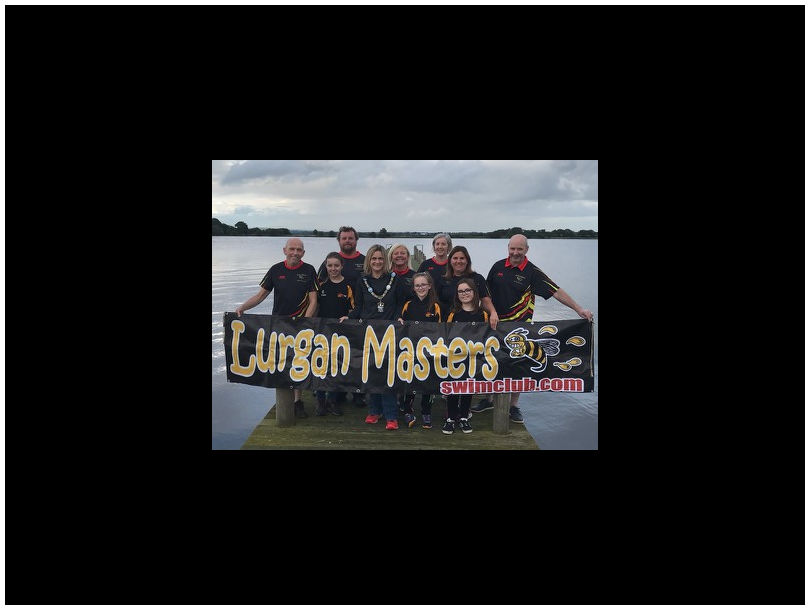 Come and join the fun in and out of the water as Lurgan Masters and Open Water Swim club host a charity open water swim and Family fun day at Lough Neagh Discovery Centre on Saturday 14th September.
The sport of Open Water swimming is growing in popularity and at a special charity day in county Armagh next month, you can give it a try whilst also remembering the life of a very brave little boy.
Orán Creaney was born in June 2008 with congenital heart disease. This meant he had low energy levels and had to be tube fed three times a day. He never let it get him down and he was proud of his "special heart", and loved life and making people happy.  He had to undergo a series of open heart surgeries throughout his short life and sadly, after his third open heart surgery, Orán passed away on the 7th of October 2014. He was 6 years old.
Oran was the grandson of open water world swimming champion Francie McAlinden and in his memory, Lurgan Masters and Open Water Swim Club, in conjunction with Children's Heartbeat Trust, is issuing the challenge to "Swim 4 Orán". Whether you're an experienced swimmer or just want to give it a go, there is something for everyone.
Swim 4 Orán will be a charity open water swimming event and family fun day on Saturday 14th September 2019 from 10.00am at the Lough Neagh Discovery Centre, Oxford Island, Lurgan. Race distances will include 750m, 1.5k and 3k. Additionally, there will have a 150m maximum Try-A-Swim, open to adults and children (parents can accompany their child if they wish) and a 150m fun swim with Ripples Special Olympics Swim Club.
The day will provide something fun for everyone in the water and on dry land with a range of attractions and amusements to keep non-swimmers entertained with Archery, Fishing, Inflatables, Arts &Crafts, Sports, Bar-B-Q and much more for all the family.
The event is being run to raise vital funds for Children's Heartbeat Trust and in memory of Orán, who supported the Oran and his family.  Children's Heartbeat Trust is a local charity supporting families of children with heart disease in Northern Ireland. The charity works closely with Clark Clinic, the regional paediatric cardiac ward at the Royal Belfast Hospital for Sick Children to help fund medical equipment and initiatives, ensuring that children with heart disease in Northern Ireland receive the best care and treatment possible.
As well as funding medical equipment and initiatives the charity provides practical, emotional and financial support and runs 12 heart family groups throughout Northern Ireland allowing families to meet other families in a similar situation.
Search Swim 4 Orán on facebook for more event details or email [email protected]
Sector:
Children and families
Men
Older people
Rural development
Sport/recreation
Women
Young people
Location
Oxford Island National Nature Reserve
Craigavon
BT66 6NJ
United Kingdom
View Map