Training/Advice Workshop
Event
Supporting Medication in Social Care Settings (Refresher*) (Frontline staff, Middle and Senior Managers)

Association for Real Change NI
Cost:
ARC Members £45.00 | Non-Members £60.00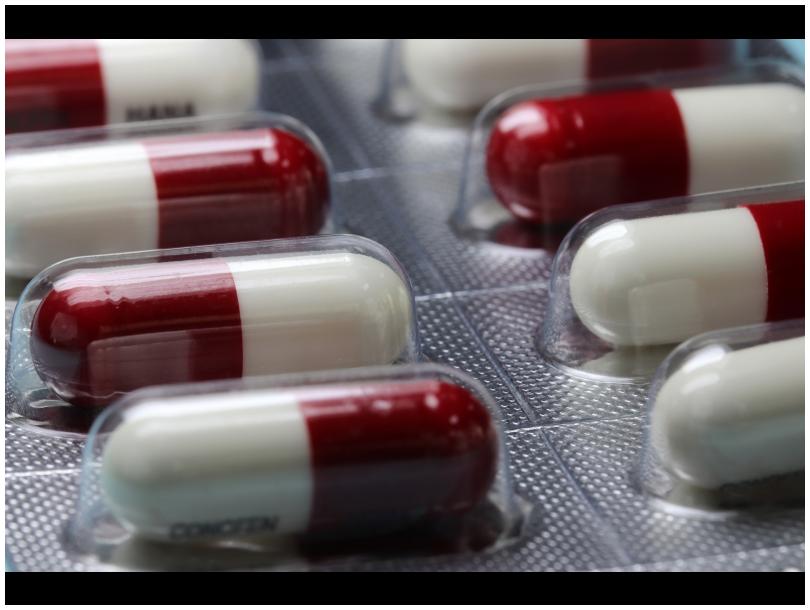 This course is aimed at any staff member who has previously attended the one day supporting medication in social care settings course and requires a refresher.
Trainer: Suzanne McStravick
This course will be delivered in line with RQIA standards, specifically the standard relating to the management of medicines which states that 'The management of medicines is in accordance with legislative requirements, professional standards and DHSSPS guidance'.
By the end of the course the learners will:
have refreshed their knowledge of:
have safe procedures for handling medicines
know the latest guidelines and legislation with regard to medication handling
look at potential problems with medicines and how to avoid/overcome them
understand the recording and reporting of medication.
*candidates must have completed the full one-day course within the last 2 years.
Cost ARC Members £45.00 | Non-Members £60.00
Location ARC NI Offices
Booking Arrangements To secure a place complete and return a booking form to [email protected]
Sector:
Education/training
Health and wellbeing
Location
Ash Grove
Wildflower Way
Belfast
BT12 6TA
United Kingdom
View Map
Contact Details