Training/Advice Workshop
Event
Supervision Support and Increasing Overall Performance through Appraisals (Middle and Senior Managers)
Next date:
Monday 30 March 2020 10:00am

Association for Real Change NI
Cost:
ARC Members £85.00 | Non-Members £105.00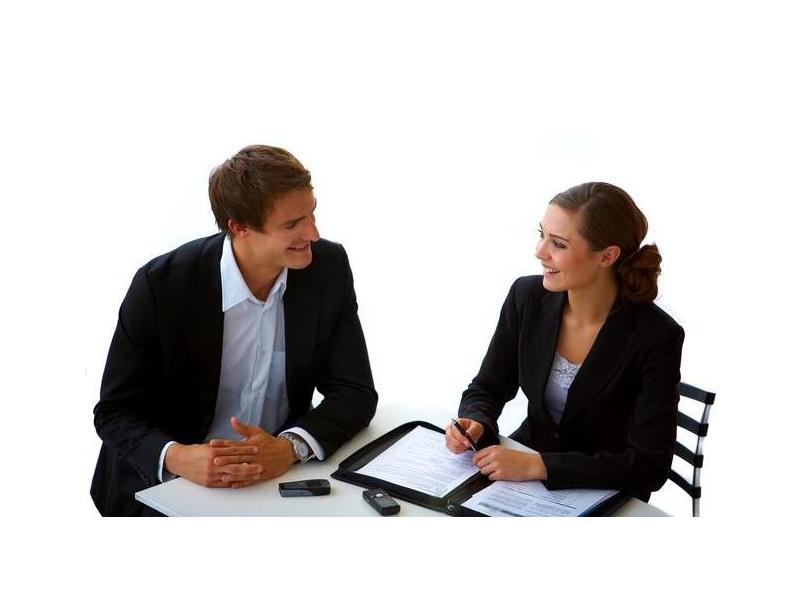 This course is aimed at managers and will consider the performance review cycle, including the skills required to plan and carry out meaningful supervision, drive performance and undertake annual reviews/appraisals.
Trainer(s): Louise Hughes/Elaine Russell
This course supports RQIA Provider Guidance 2017-18 for Domiciliary Care Agencies: Is The Service Well Lead? There are management and governance systems in place that drive quality improvement.
By the end of the course the learners will:
reflect on what is a good manager/leader
understand the concept of the performance management cycle
understand the purpose of performance management and strategies behind appraisals
gain knowledge of the performance management forms and tools
ensure a clear understanding of roles and responsibilities in the Performance Management process
understand the importance of aligning the performance of individuals with the aims and objectives of the of the organisation understand the benefits of frequent supervision and annual reviews
gain an understanding of the merit/awards process.
Cost ARC Members £85.00 | Non-Members £105.00
Location ARC NI Offices
Booking Arrangements To secure a place complete and return a booking form to [email protected]
Sector:
Education/training
Health and wellbeing
Location
Ash Grove
Wildflower Way
Belfast
BT12 6TA
United Kingdom
View Map
Contact Details
More Information