Seminar
Event
Succession Planning for Community Groups

Rural Community Network
Cost:
Free for RCN Members. £10 for non-members. Tea/Coffee will be provided along with seminar materials.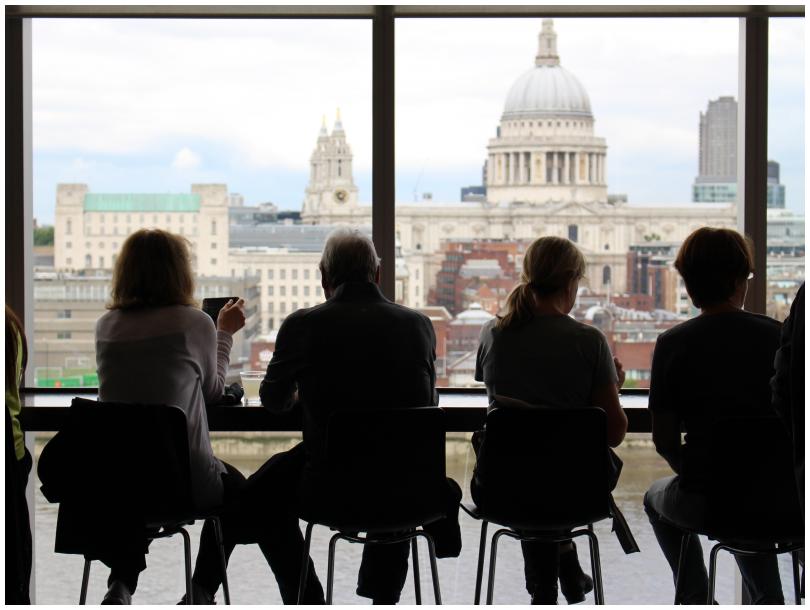 Does your group have difficulty in recruiting new committee members? Do you have plans in place when a long standing member of staff decides to leave? If not, this is the seminar for you.
Every community group we work with is driven by passionate committed people who are determined to make a positive difference in their community. But what happens when the key members are no longer able to be part of the workforce? We are encouraging Community Groups to look at succession planning as a way of thinking about how to future proof their organisations.
RCN will host a discussion event on this issue providing tips and ideas about how local groups can think about encouraging new members and training existing members to take on positions of responsibility. The benefits of succession planning are clear:  it provides steadiness for your group at times of member turnover, a clear plan for progression and replacement of leadership roles and provides recognition and reward for existing members as they mentor new members and share their knowledge.
Sector:
Advice services
Arts
Carers
Children and families
Community development
Community relations
Disability
Education/training
Environment and Built Heritage
Health and wellbeing
Housing and homelessness
Men
Older people
Race/ethnicity
Rural development
Sport/recreation
Transport
Volunteer development
Women
Young people
Location
Rural Community Network
38a Oldtown Street,
Cookstown
BT80 8EF
United Kingdom
View Map