Workshop
Event
Self-Care Pharmacy Project - Community Workshops

Community Development and Health Network (CDHN)
This is a free event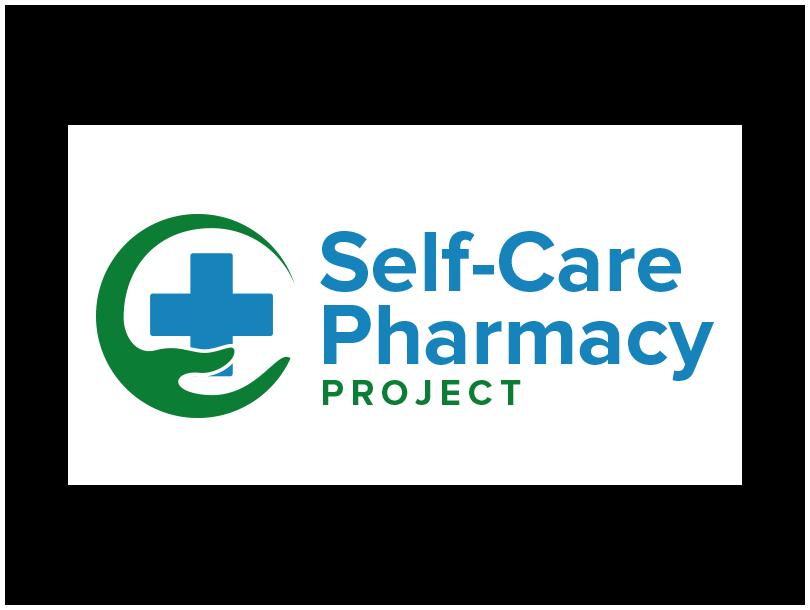 If you support people in your community with their health or if you would like to see health information improved, CDHN wants to hear your views.
We want to find out from you how easy or difficult it is for you or the people you work with to:
• understand health information
• make decisions about health
• engage with the health service
We also want to learn more about what you do when you get minor illnesses (for example, colds, coughs, migraine, indigestion, hay fever etc).
Your views will be used to improve the information you receive from the health service.
Tea/coffee will be available from 10am, lunch will be provided.
Please note workshops are being held in Lisnaskea, Portadown, Belfast, Downpatrick, Ballymena and Derry/L'derry.
Location
Ecos Centre
Ballymena
BT43 7QA
United Kingdom
View Map
More Information