Seminar Training/Advice Workshop
Event
Seek, Listen To & Act: Developing Participation Skills to work with Young People Workshop

National Children's Bureau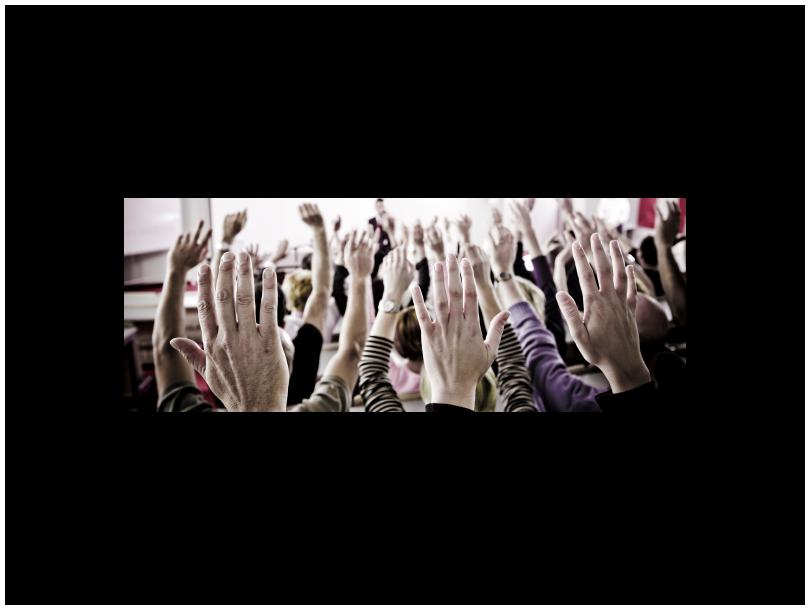 NCB ensures that children and young people's views and experiences guide every aspect of our work, helping us to inform policy and practice in order to bring about lasting change for children and young people, families and communities. We do this to fulfil our obligations for the promotion of the rights of all children and young people, recognising that young people are experts in their own lives and that their direct input into issues affecting them is critical in developing services which are fit for purpose.
NCB is pleased to offer you the opportunity to attend a workshop to develop your own knowledge, skills and understanding of participation work with children and young people.

This interactive workshop will use a mixture of input, discussion and role play, to help participants develop their own participation skills.

The workshop aims to do the following:

• To enable participants to have a greater understanding of the meaning of participation and exploring the NCB model of participation.
• To help participants identify which skills are necessary to work with young people.
• To enable participants to identify challenges of working with young people and identify some strategies for over coming these challenges.
• To assist participants in self-reflection of current practice within their organisations and learning from examples of good practice among the group

Participants will be given a resource pack to help further develop their own participation skills and those of their organisation.
https://sla7march.eventbrite.co.uk

If you are unable to use Eventbrite and require invoicing separately, please note that a £20.00 administration charge will be incurred.
If you register and do not attend, your registration fee will not be refunded unless you give advance warning of at least 7 working days.
Sector:
Children and families
Community development
Education/training
Young people
Location
NICVA 61 Duncairn Gardens
Belfast
BT15 2GB
United Kingdom
View Map
More Information