Training/Advice Workshop
Event
Safeguarding Adults at Risk of Harm and Child Protection (frontline staff)

Association for Real Change NI
Cost:
ARC Members £85.00 | Non-Members £105.00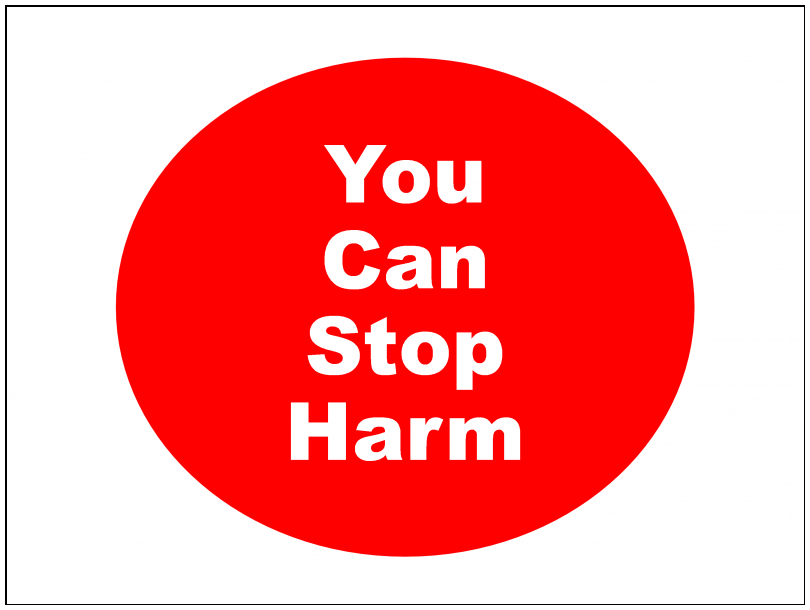 This courses aligns with the NIASP Level 2 Training and Development Framework and aims to equip staff with the understanding of what safeguarding is, and increase their knowledge of roles and responsibilities in the protection of adults at risk of harm and children.
Trainer: Louise Hughes
The course content reflects NISCC Standards of Conduct 3: Promote the autonomy of service users while safeguarding them as far as possible from danger or harm, specifically 3.2, 3.3 and 3.4 and RQIA Provider Guidance 2017/18 for Domiciliary Care, Nursing Homes, Adult Placement Agencies and Day Care Settings; specifically, 'Is Care Safe'.  Indicator: The service promotes and makes proper provision for the welfare, care and protection of service users. The course will also reflect the standards outline by RQIA in regard to risk enablement and safeguarding.
By the end of the course the learners will:
explore the legal context in safeguarding adults at risk of harm and in need of protection
explore the legal context in safeguarding children
look at attitudes to disability
understand how to create a safe and inclusive environment
understand codes of behaviour for staff and volunteers
explore characteristics of different types of abuse
explore signs and symptoms of abuse
understand the procedures for reporting concerns
understand the procedures for whistleblowing.
Cost ARC Members £85.00 | Non-Members £105.00
Location ARC NI Offices
Booking Arrangements To secure a place complete and return a booking form to [email protected]
Location
Ash Grove
Wildflower Way
Belfast
BT12 6TA
United Kingdom
View Map
Contact Details
More Information