Training/Advice Workshop
Event
The Registered Manager: Roles, Responsibilities & Requirements (Registered Managers and Service Managers)
Next date:
Wednesday 01 April 2020 10:00am

Association for Real Change NI
Cost:
ARC Members £85.00 | Non-Members £105.00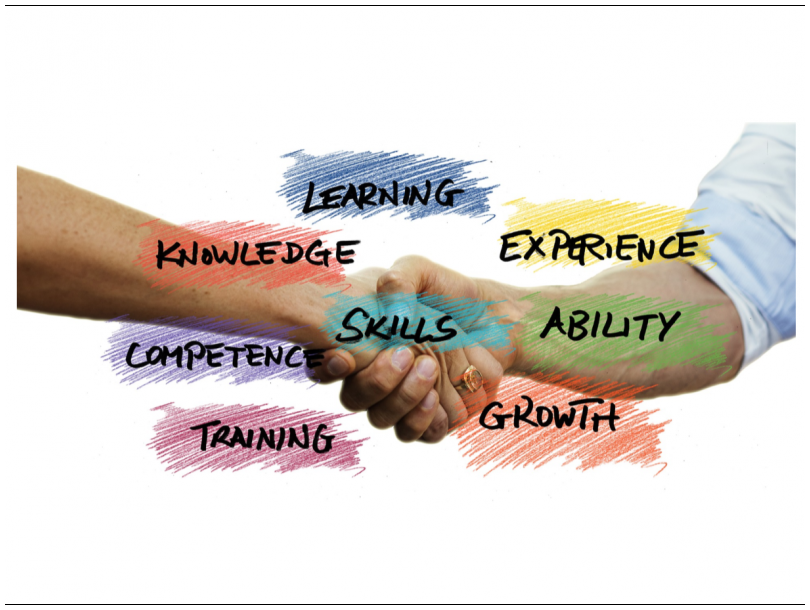 This course is most suited to recently appointed or those aspiring to become Registered Managers. The course will focus on the leadership skills required by a Registered Manager in team management, standards for establishing good practice and conflict resolution.
Trainer: Joan Maughan
By the end of the course the learners will:
understand the role of the Registered Manager and its context in regulatory and legal requirements
consider good practice in critical matters including, MCA, DOLs and restrictive practice
understand the key features of effective leadership within the role
understand the key responsibilities of the role in relation to the people supported, the service and the organisation
understand the principles of establishing and maintaining good practice and regulatory expectations of the role
learn how to problem solve including staff conflict, through the use of exercises and factual cases studies
understanding and practicing the principles of continuous quality improvement.
Cost ARC Members £85.00 | Non-Members £105.00
Location ARC NI Offices
Booking Arrangements To secure a place complete and return a booking form to [email protected]
Location
Ash Grove
Wildflower Way
Belfast
BT12 6TA
United Kingdom
View Map
Contact Details