Seminar Training/Advice Workshop
Event
Planning for Workplace Safety

Trainsafe UK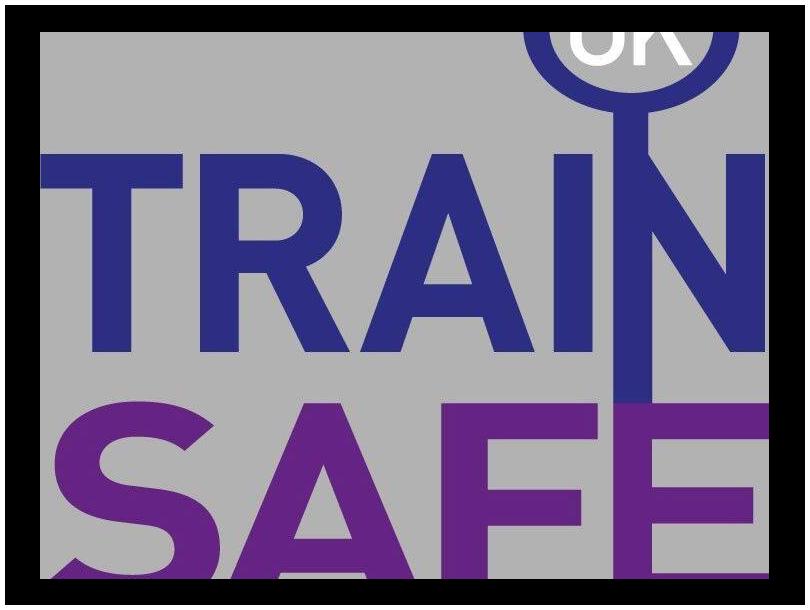 You can start this course anytime you wish
Beginning with the Organizational Safety Policy, the company's Safety Plan shows that Senior Management takes the commitment to worker health and safety seriously. The safety plan provides a system of policies, procedures and practices to help prevent accidents/incidents, gives workers the knowledge to help them create a safe working environment and outlines a consistent methodology for the company's approach to Health and Safety. It is one of the more important safety documents that a company can produce.
This course will give you the foundation to develop your Organisational Safety Plan and take the next step in building your safety culture.
Purchasing Information
On completing our secure checkout process you will receive confirmation of your order.  The TrainSafe UK Team will allocate your Licences to you by email within 24 hours of purchase.  
Sector:
Education/training
Health and wellbeing
Men
Volunteer development
Women
Young people
Location
Main Street
Moira
BT67 0DS
United Kingdom
View Map
Contact Details
More Information