Seminar Training/Advice Workshop
Event
Personal Brand Maximising Personal Impact

Trainsafe UK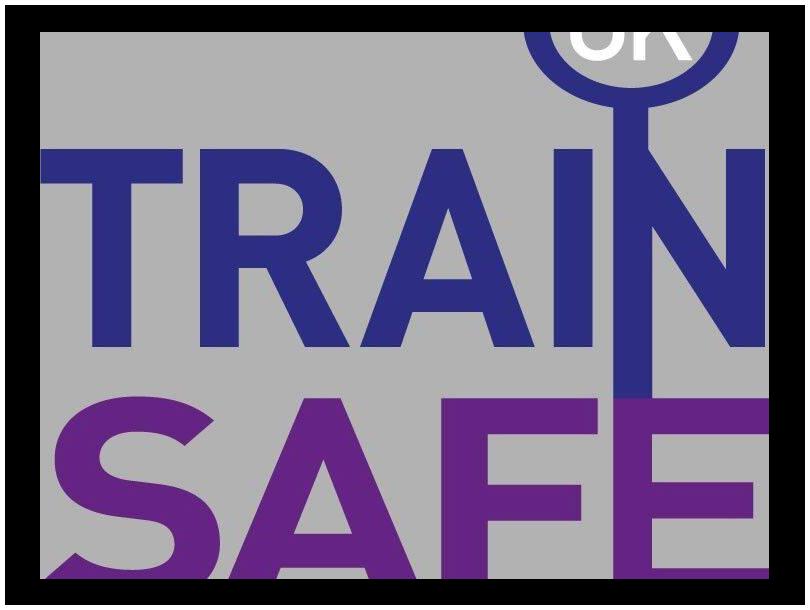 You can start this course anytime you wish
Abigail Van Buren, the writer of Dear Abby, once said, "There are two kinds of people: those who come into a room with the attitude, 'Here I am!' and those who have the attitude, 'There you are!'"
This course is an exploration of the type of impact we want to have in life and work. Participants will consider and define the influence that they can have on their life and work. They will also learn skills for success and how to create those circumstances.
Purchasing Information
On completing our secure checkout process you will receive confirmation of your order.  The TrainSafe UK Team will allocate your Licences to you by email within 24 hours of purchase.  
Have a look at our website, we currently have over 440 courses available online.
You can email us at [email protected] or call us on 07935 095 390
Sector:
Education/training
Health and wellbeing
Men
Volunteer development
Women
Young people
Location
Main Street
Moira
BT67 0DS
United Kingdom
View Map
Contact Details
More Information