Online / Virtual Training/Advice
Event
Parent and Child Fostering Information Session

Barnardo's NI
This is a free event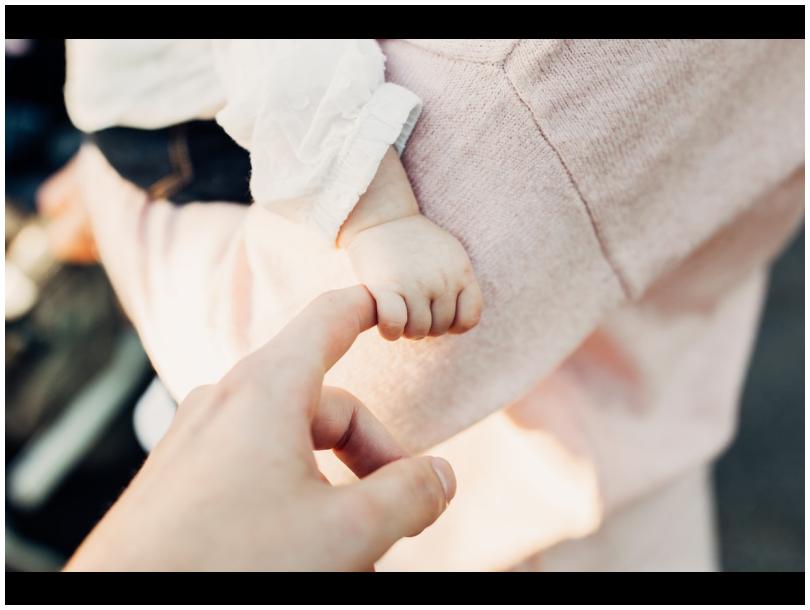 Parent and child foster placements can help keep families together. Join us for this online information event and learn more about this specialist fostering support
Parent and child placements give parents, with new babies or very young children, the opportunity to develop their parenting skills and gain support from a specially trained foster carer. These placements can help keep families together.
In this session we will talk candidly with both a mother who has been helped in this way and hear from the foster carer who supported her in those early months.
If you'd like to learn more about parent and child fostering, how it can help and what is required in this specialised support service, do not miss this informative and engaging session.
Sector:
Carers
Children and families
Health and wellbeing
Women
Young people
Location
230b Belmont Road
Belfast
BT4 2AW
United Kingdom
View Map
Contact Details