Conference
Event
NIFHA FINANCE CONFERENCE 2018

NIFHA
Cost:
Member £150 / Associate £160 / Non-Member £190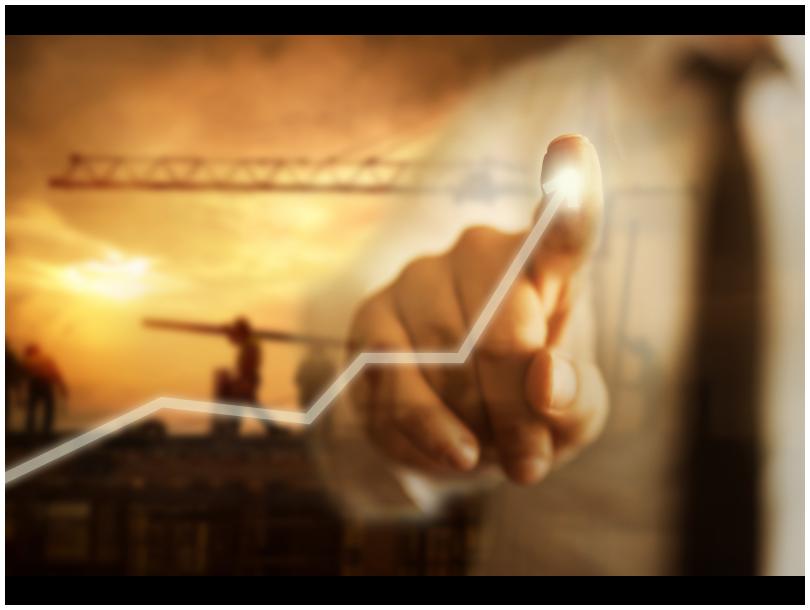 NIFHA'S 2018 Finance Conference takes place Wednesday, 5th December, in the Welllington Park Hotel, Belfast. This year's event will address the key issues impacting on the Finance & Treasury teams across the housing association network. It's promising to be another packed event with plenty of lively debate and an excellent networking opportunity. The programme will include a range of plenary and break-out sessions with speakers from local and further afield that are specialists in their field with a strong social housing background. The conference will offer excellent opportunities to share experiences and ideas and to network with the key financial influencers within the social housing sector.
Here's a taste of what's on offer:
- Outlook for the economy and for the sector
Financial review and outlook - Neil Gibson, Chief Economist, Ernst & Young
Presentation of sector Global Accounts - Price Waterhouse Coopers
- Getting your finances lined up for future challenging times
The impacts of welfare reform on the finances of social tenants and their landlords - Emma Owens, Head of Customer Accounts, Curo Housing
How robust and accurate financial reporting has been crucial to effective management: a UK example, Michael Newey, Chief Executive, Broadland Housing
Financial modelling - how to make this work for you
- Sector scorecards, KPIs and VFM statements: their value and use
The value in measuring performance
Putting VFM in the driving seat
The UK Sector Scorecard: observations for Northern Ireland - John Wickenden, Research Manager, Housemark
- Property Portfolio diversification: rent, part buy, property sales … where next?
The challenges in setting rent & service charges in social housing - Nicola McCrudden, Senior Associate Consultant, Campbell Tickell
A fresh response to changing demands in housing - Maple & May
How mixing rental and co-ownership developments can work - Mark Graham, Chief Executive, Co-Ownership
- Lenders Panel: let's talk with the bankers
Discussion and Q&A with Danske Bank, Ulster Bank, Barclays Bank, UCIT & Charity Bank – what are banks looking for? what are their respective offers and what do borrowers need to bring to the able?
- Being financially astute in uncertain times
Is your business plan stress tested to take the stress out of our financial planning?
How is the credit worthiness of NI Housing Associations impacting on growth? - Pete Redman, Managing Director, Traderisks
- Financing Options: the traditional and the new funding methods
What are the borrowing options for housing associations?
The new appetites from equity funders and institutional investors in social housing assets - Addleshaw Goddard
Making the most of cashflow capacity
Sector:
Community development
Housing and homelessness
Rural development
Location
Wellington Park Hotel
21 Malone Road
Belfast
BT9 6RU
United Kingdom
View Map
Contact Details
Event Booking
NIFHA
6c Citylink Business Park
Albert Street
Belfast BT122 4HQ
More Information
Thanks to our sponsors - Gold: Danske Bank and Traderisks - Bronze: Campbell Tickell and EDG - Lunch: Barclays - and to our Media Partner; 24housing.