Training/Advice Workshop
Event
Navigating Change With Confidence

Timely Careers
Cost:
This event is free for members (sign up for free membership at Timelycareers.com)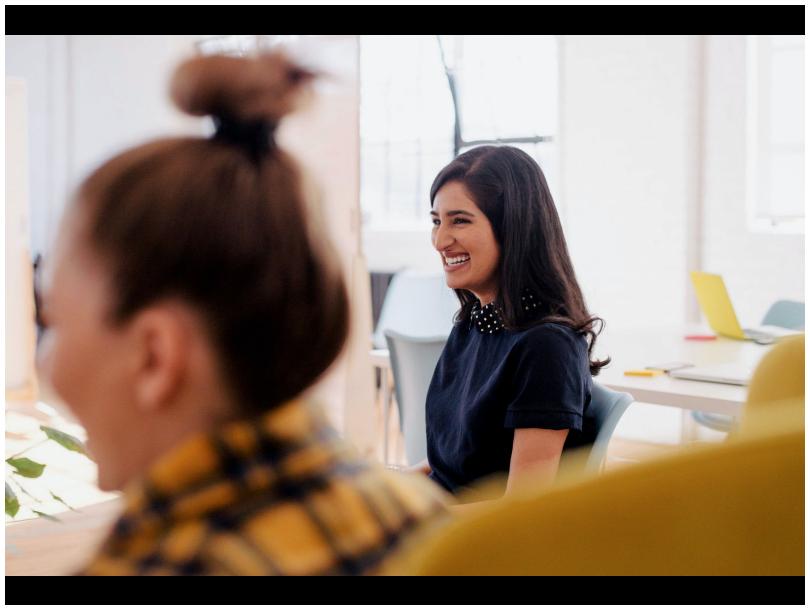 Learn how to face transitions and new challenges in our life with confidence.
This is an online event
Delivered by Catherine McIntosh, Director and Co-Founder of There Human
Change is a constant feature of life in general and in particular the world of work. For many people, managing change can feel daunting and sometimes even stressful. This is very normal. Our brains are set up to seek consistency and the familiar and when we face change we have to develop and integrate new patterns of thoughts, feelings, and behaviour. The good news is that once we understand the nature of change, we can set in place easy new models of thought and behaviour that will help us to face transitions and new challenges in our life with confidence.
Join us at this FREE event to learn:
• The neuroscience of change and why it can feel difficult
• Understanding the Change Curve
• 3 Easy ways to move through periods of change with confidence.
Sign up at timelycareers.com to become a member for free and then email us at [email protected] to reserve your place.
About Timely Careers
Timely Careers is a social enterprise created by the Women in Business NI Group. Our mission is to remove the obstacles, anxiety and challenges that women who want to return to work often face. We will enable and empower women, through training and a jobs board, to get back into work by connecting them to the right support and the right jobs, at the right time for them.
 
Contact Details
More Information