Conference Launch Seminar Training/Advice Workshop
Event
Mental Health Awareness Instructor (Tutor) Course

Lear Training
Cost:
£525.00 if EAT qualified, £625.00 for those requiring EAT qualification.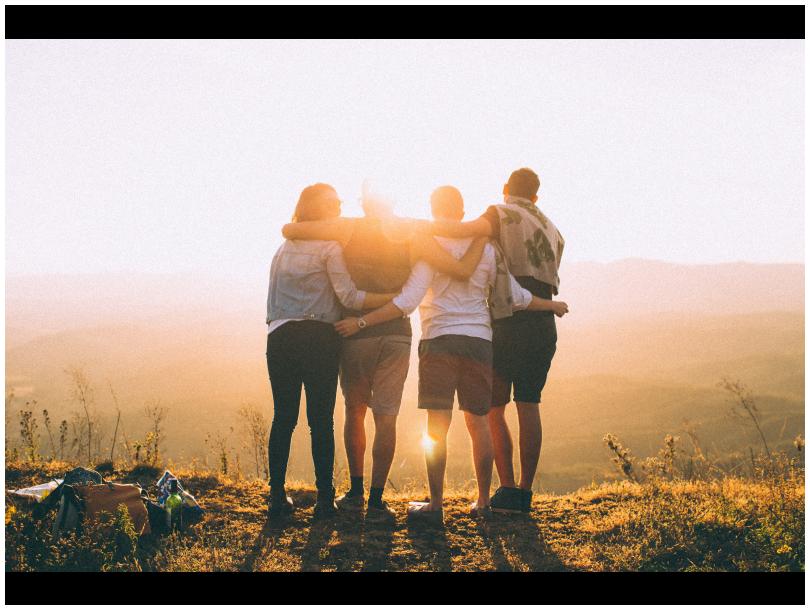 Not to be confused with CPD courses the qualification is on the Regulated Qualification Framework (RQF) and a comprehensive programme of study that includes pre-course e-learning using our Moodle platform followed by a full day of our unique 'building blocks' facilitation method to engage, enhance, share, and collaborate our knowledge and skills together. If you are looking to become a trainer to deliver the RQF qualification level 2 mental health programme independently or for your workplace, this is the ideal course for you. You don't need to have previous experience as this course will give you all the skills, resources and support you need to deliver the 2 units of learning; Unit 1 - Mental Health Awareness; Unit 2 - Mental Health First Aid that makes up the new Ofqual regulated Level 2 qualification.
We will give you all the training required to become an accredited trainer:
Level 2 Qualification in Mental Health Awareness, includes pre-course online learning via Moodle

If you do not have a teaching qualification then we will include registration and certification for the Level 3 Qualification in Education and Training. This qualification not only qualifies you to teach the new qualification but also provides opportunities for you to deliver 'in house' and further accredited qualifications. (If you already have the EAT qualification or equivalent you are only required to attend days 1 and 3 of training)

Develop the skills you need to design and produce effective teaching resources and strategies 'Building Blocks Strategy, Beyond Bullet Points and Powerpoint'

By becoming a Lear Training supported Instructor (tutor), you will be automatically registered as an approved tutor as part of our centre approval status, with an OFQUAL regulated Awarding Organisation

Allows you to teach Mental Health Awareness, the new Ofqual regulated Level 2 qualifications and the Lear Training basic Mental Health Awareness workshop

Full technical and administrative and quality assurance support once qualified

Ongoing update to any change in protocols and upgrades to resources and teaching strategies

Comprehensive tutor's packs and USB's containing complete PowerPoint presentations, lesson plans and schemes of work enabling you to start training immediately

Tutor access to our Online Moodle content to enhance course delivery to your staff, volunteers and/or customers

Full tutor support is given before, during and after the course

Access to the Lear Training Internal CPD programme that includes free access to the Skills Hub Online, Internal workshops, and opportunities to develop and deliver further qualifications and training.

Access to Time to Talk about Mental Health Meetup – a unique support network
Course Dates: 7th, 14th and 21st June
The course is specifically offered so that you can deliver the regulated qualification in Mental Health Awareness and is not part of or associated with the public health agency programme. 
Sector:
Advice services
Arts
Carers
Children and families
Community development
Community relations
Disability
Education/training
Environment and Built Heritage
Health and wellbeing
Housing and homelessness
Lobbying/policy
Men
Older people
Race/ethnicity
Rural development
Sport/recreation
Transport
Volunteer development
Women
Young people
Location
Lisburn Racquets Club
36 Belfast Road
Lisburn
BT27 4AS
United Kingdom
View Map
Contact Details