Training/Advice Workshop
Event
Mental Health and the Workplace (HR Professionals, middle and senior managers)

Association for Real Change NI
Cost:
ARC Members £85.00 | Non-Members £105.00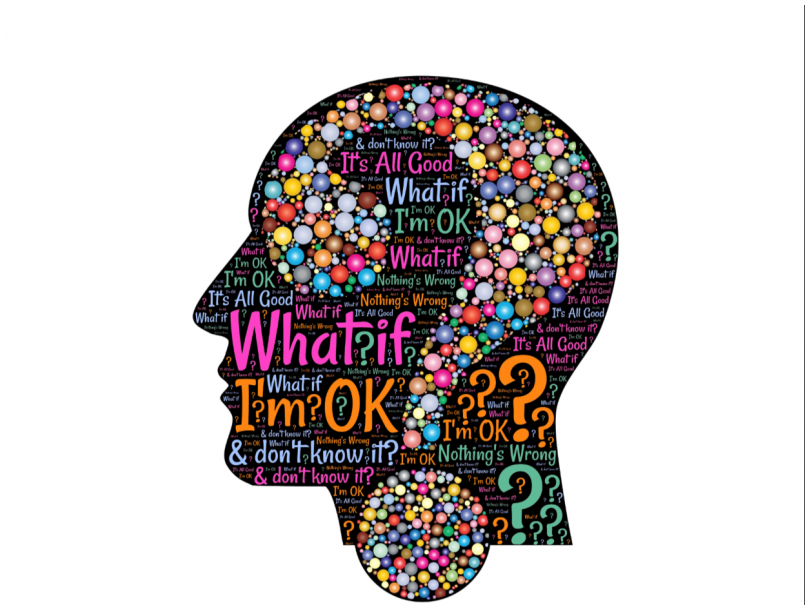 For all those who that have a responsibility for or interest in ensuring that workplaces have a culture that is mentally healthy and that staff are appropriately supported and managed when experiencing a mental health problem.
This course meets NISCC Induction Standards:1.1 The values. 1.1.2 Understand the need to promote equal opportunities for the children and/or adult(s) you are supporting.
3.1 Health and safety. 3.1.2 Understand your organisation's policies and procedures in relation to health and safety in your work setting and the children and/or adults you support.
3.4 Emergency First Aid. 3.4.1 Know what to do in response to illness or accident. 3.4.3 and Understand what you are not allowed to do in relation to emergency first aid.
By the end of the course the learners will:
understand he business case for managing mental health in the workplace
understand what we mean by mental health conditions
understand the signs and symptoms of mental health problems
understand the role of the line manager
understand legislative responsibilities in relation to mental health
develop a mentally healthy workplace culture
explore examples of best practice when managing mental health in the workplace.
Cost ARC Members £85.00 | Non-Members £105.00
Location ARC NI Offices
Booking Arrangements To secure a place complete and return a booking form to [email protected]
Sector:
Education/training
Health and wellbeing
Location
Ash Grove
Wildflower Way
Belfast
BT12 6TA
United Kingdom
View Map
Contact Details