Workshop
Event
Mechanisms of Effective Participation with Children & Young People

National Children's Bureau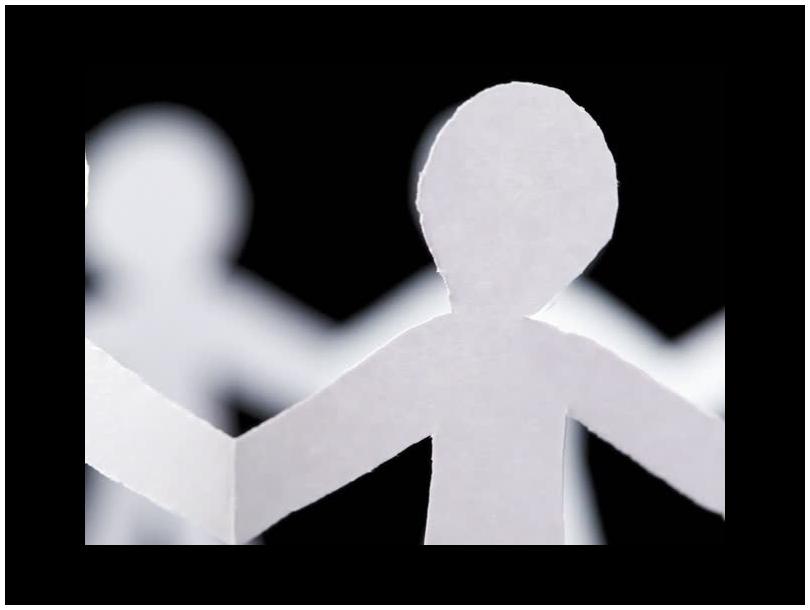 This workshop provides an opportunity to: - Explore different methods of involving young people in your organisation - Identify strengths and weaknesses of different approaches - Learn from other organisations via examples of good practice - Reflect on your own practice and identify areas for improvement
***Please note***
Places are limited to Community/Voluntary and Public Sector and will be allocated on a first come, first served basis.
If you are unable to use Eventbrite and require invoicing separately, please note that an administration charge of £20.00 will be incurred.
If you register and do not attend, your registration fee will not be refunded unless you give advance warning of at least 7 working days.
Any queries, please contact Lisa McArthur - [email protected] T: 028 9087 5006
Sector:
Children and families
Community development
Community relations
Education/training
Volunteer development
Location
National Childrens Bureau
NICVA - 61 Duncairn Gardens
Belfast
BT15 2GB
United Kingdom
View Map
More Information