Seminar Training/Advice Workshop
Event
Managing Work at Height

The Training and Recruitment House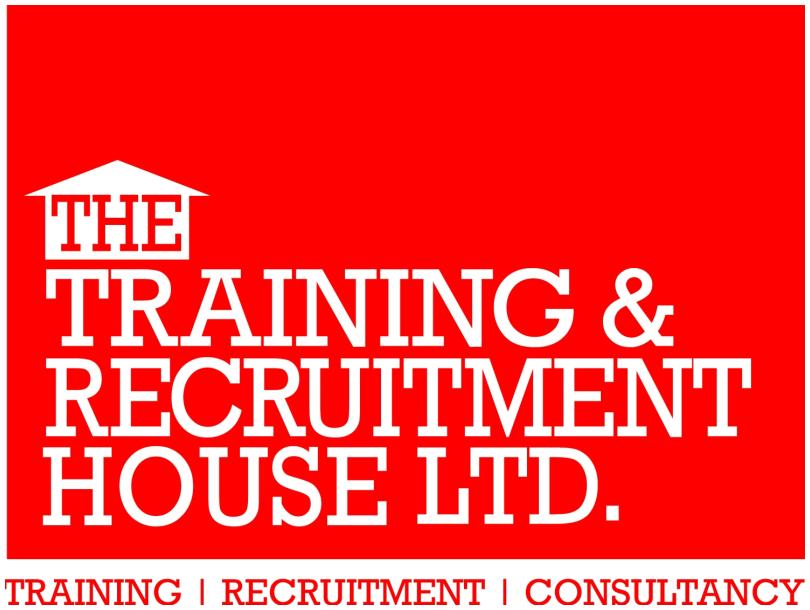 Managing Work at Height
What is the Course?
Managing Work at Height
Certificate of Completion awarded by The Training and Recruitment House @cademy.
What can I do once I complete the Course?
This Course will allow you to effectively manage and risk assess work at height.   
How long does the Course take?
The Course takes around 6 hours in total. It is normally delivered over a 1 day or 2 evenings.
How do I book onto the Course?
You can book your place on our Website or Contact us on 02838 39 45 80
You can also email us at [email protected] 
Is there a test at the end of the Course? 
There is no formal assessment during this course. 
Where is the Course held?
The Course is held in our offices at 44 Carleton Street, Portadown.  We can also come to Your Premises
How is the Course delivered?  What will I learn?
The Course is very interactive and you will be supplied with all materials.  By the end of this course you will be able to:
- Discuss the reasons why Health and Safety is important in the Workplace
- Discuss the Legal implications of poor workplace practices
- Explain the requirements under The Working at Height (Regulations (NI) 2005 
Who is the Course for?
This course is designed for those who are responsible for the safety and management of those who work at height.  
Sector:
Education/training
Health and wellbeing
Men
Volunteer development
Women
Young people
Location
44-48 Carleton Street
Portadown, County Armagh
BT62 3EU
United Kingdom
View Map
Contact Details