Training/Advice Workshop
Event
Managing Difficult Colleagues and Have Courageous Conversations (Frontline Staff, Middle and Senior Managers)

Association for Real Change NI
Cost:
ARC Members £85.00 | Non-Members £105.00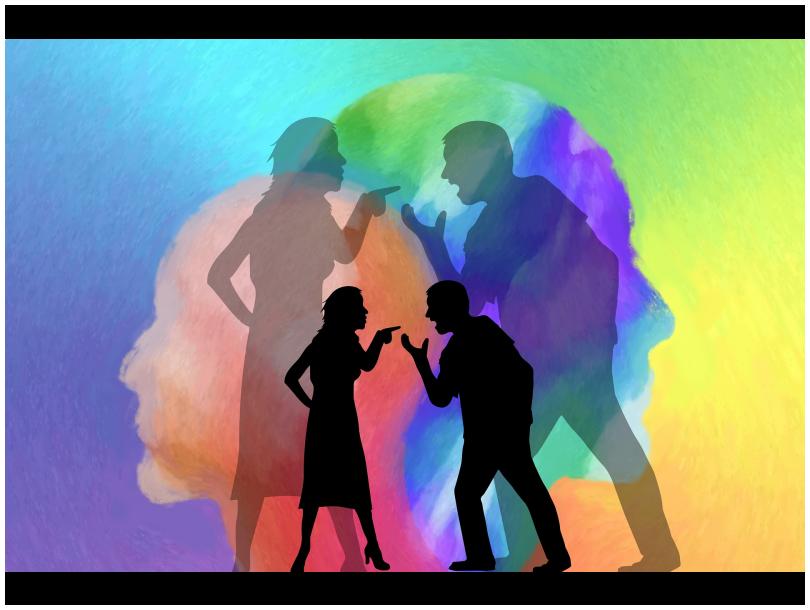 The aim of this training is to provide managers and staff with the skills and strategies to enable them to address difficult behaviour in colleagues in the workplace and have courageous conversations. The course provides participants with the opportunity to work on their own work situation where they want to handle a colleagues behaviour more effectively, enabling them to leave the training equipped with some effective, practiced strategies for achieving a more successful outcome and/or equipped to have that courageous conversation.
This course meets NISCC Induction Standards: 2.3 Worker relationships, 4.1 Encourage communication, 4.2 Use communication techniques & 4.2.2 Understand how to listen effectively.
By the end of the course the learners will:
consider the causes of challenging behaviour in colleagues
recognise how you perceive difficult people
learn what 'triggers' me
recognise different behaviour types
identify the best strategies and techniques for addressing a current difficult behaviour
identify and manage own emotions in difficult situations
develop listening skills to support working with difficult behaviours
develop assertiveness techniques to deal with difficult behaviours
recognise how our relationship with conflict impacts on us and others in the workplace
have that courageous conversation with their colleague/team member.
Cost ARC Members £85.00 | Non-Members £105.00
Location ARC NI Offices
Booking Arrangements To secure a place complete and return a booking form to [email protected]
Sector:
Education/training
Health and wellbeing
Location
Ash Grove
Wildflower Way
Belfast
BT12 6TA
United Kingdom
View Map
Contact Details