Training/Advice Workshop
Event
Managing Change Effectively (Team Leaders and Managers)
Next date:
Wednesday 13 November 2019 10:00am

Association for Real Change NI
Cost:
ARC Members £45.00 | Non-Members £60.00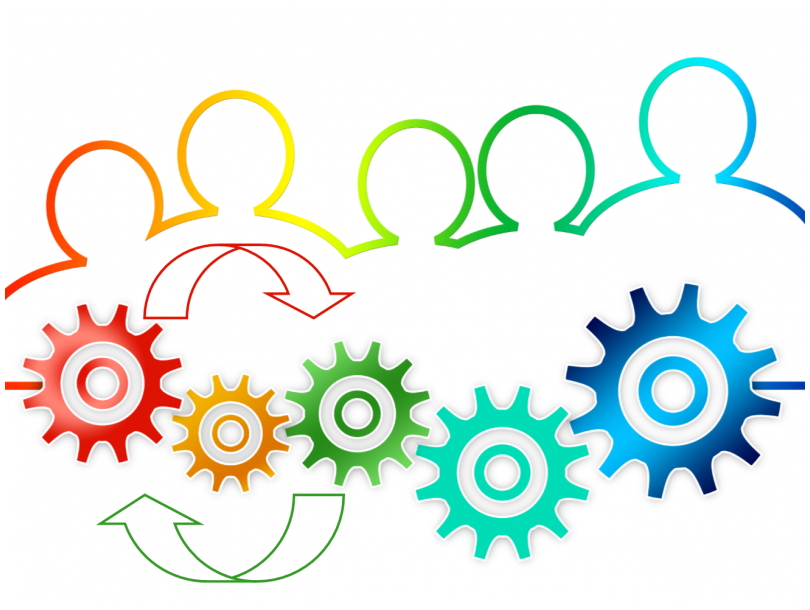 The aim of this course is to equip managers and team leaders with effective skills and knowledge for managing and communicating change to their staff. It will provide clear insights on how to effectively motivate people through organisational change.
Trainer: Elaine Russell
The course content reflects NISCC Standards for Employers of Social Workers & Social Care Workers 4.1. Social work and care employers must help registrants prepare for any new and changing roles and responsibilities.
By the end of the course learners will:
comprehend the forces for change in an organisation
understand planning for change in an organisation
recognise the human factors in managing change
appreciate methods of communication when dealing with change.
Cost ARC Members £45.00 | Non-Members £60.00
Location ARC NI Offices
Booking Arrangements To secure a place complete and return a booking form to [email protected]
Location
Ash Grove
Wildflower Way
Belfast
BT12 6TA
United Kingdom
View Map
Contact Details