Training/Advice
Event
Live Sound Engineering

Falls Community Council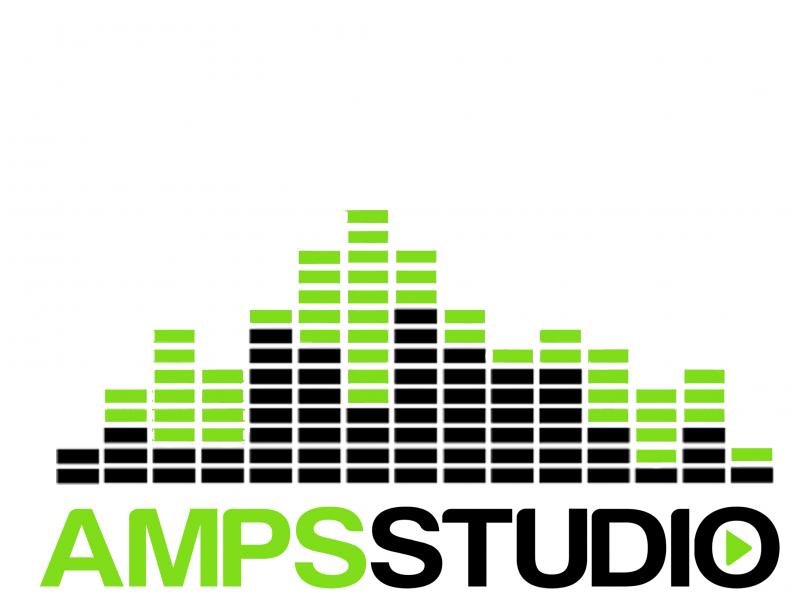 Creative Arts & Digital Technology L3 OCN accredited course - special rate for daytime delivery only Register Now for only £366 (charge includes exam fee)
This course comprises 4 units:
Health & Safety

Teamwork Skills in Practice

Sound Checking an Ensemble

Live Sound Engineering
Training takes place at AMPS Studio over 3 weeks covering Health and Safety for a live event, professional collaboration, sound checking and ensemble, live sound engineering and career preparation for the creative industries. As part of a team you'll host a live sound event, book an act, roll out sound check using a variety of connection types through our 24 channel digital desk and deliver the live sound event, while keeping the band and audience safe.
Delivery days: Monday, Tuesday and Thursday
Delivery times 10am - 4pm
Duration of course is 3 weeks
Location
AMPS Studio
The Mill, 5-7 Conway Street
Belfast
BT13 2DE
United Kingdom
View Map
Contact Details
Sal Brennan
Studio Manager
More Information
This course has been discounted for day time delivery only.
To secure a place pay a deposit of £66. The balance of £300 can be made by instalments or a one off payment. Final payments must be received by Thursday 29th August 2019.
Payment options include:
*  PayPal via [email protected]
*  Debit or Credit card via phone or by calling to the studio office.
*  Cash payments are also acceptable. 
If you require any further detail please contact us by phone: 02890236984 or e-mail: [email protected]
Supported by DfC/BRD