Informal Meetup
Event
Lisburn Hard of Hearing Group
Hearing Link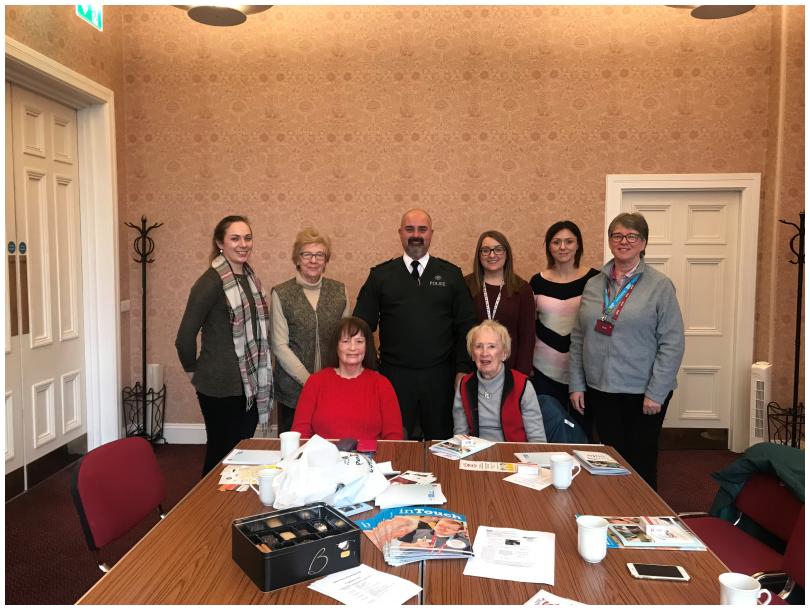 Lisburn Hard of Hearing Group is seeking new members
The Lisburn Hard of Hearing Group was first established over 13 years ago.  Members meet on the first Wednesday of each month and have a great programme of interesting activities lined up.  They have recently moved premises and now meet at The Bridge Community Centre in Lisburn. Members felt this was a great opportunity to encourage new people to attend.

Group member, Betty Conor said, 'I have been attending the group for over 10 years, I really enjoy it and look forward to it every month. Some months we have guest speakers, others we do activities like keep fit and there are other times when we go out for a meal. I have honestly met some life-long friends through the group'. 
 
Another group member, Lorretta Fleming said, 'there's still a stigma associated with hearing loss. The name of the group might put people off attending, especially if they haven't quite accepted they are hard of hearing. Once people get past this they can just come along and relax with others who know what it's like. 
The group is supported by the SEHSCT and also UK wide hearing loss charity – Hearing Link.

If you are interested in finding out more about the group, please phone or text:  Nuala Muldoon at Hearing Link – 07950371095 or email [email protected]
Sector:
Disability
Health and wellbeing
Older people
Location
Bridge Community Centre
50 Railway Street
Lisburn
BT28 1XP
United Kingdom
View Map