Art & Culture Training/Advice Workshop
Event
Level 3: Studio Photography

Belfast Exposed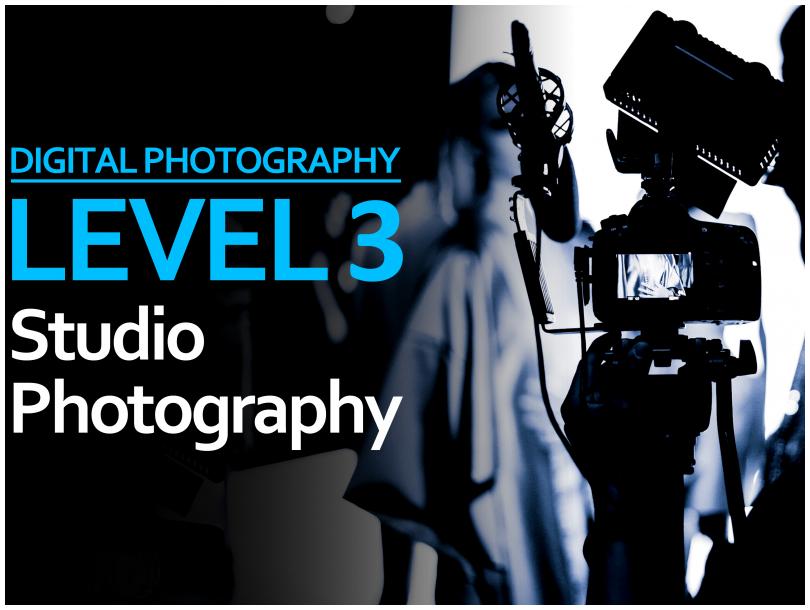 You will gain knowledge of studio lighting setups and techniques to enable you to take quality studio images from family portraits and stylish fashion shots, to interesting still lifes and eye-catching products. You will learn how to set up the lights and various lighting techniques that you can easily replicate in your home as the cost of studio lighting has fallen dramatically.
This practical, hands-on course is designed for beginners, those wishing to refresh previous knowledge, and those who have completed 'Level 1: Introduction To Your Digital Camera'.
You will learn new camera settings and develop your photography skills, focusing on how to use white balance, metering, bracketing, focusing, histogram and more. This course will also enable you to apply a practical and theoretical knowledge to help you use a digital camera effectively and creatively.
What you will need
A digital camera with manual controls.
We recommend you complete 'Level 1: Introduction To Your Digital Camera'.
What you will learn
A quick refresh of the exposure triangle taught in 'Introduction To Your Digital Camera'.
Which white balance setting to select in specific lighting situations to make the photograph warmer or cooler.
How to choose the correct metering mode to control the exposure in unusual light situations by measuring the amount of light entering the camera.
How to use bracketing to take multiple photographs of the same scene, resulting in one image using the current settings and the rest underexposed and overexposed.
Which focusing mode to choose in specific situations to ensure the subject is sharp, whether it is still, moving or difficult to focus on.
The ability to understand your camera's histogram as a graphical representation of the tonal values of your photograph.
An introduction to your camera's flash, filters and file formats.
For more information contact Conor at [email protected]
Location
23 Donegall Street
Belfast
BT1 2FF
United Kingdom
View Map
Contact Details
More Information