Seminar Training/Advice
Event
Level 3 Risk Assessment

Trainsafe UK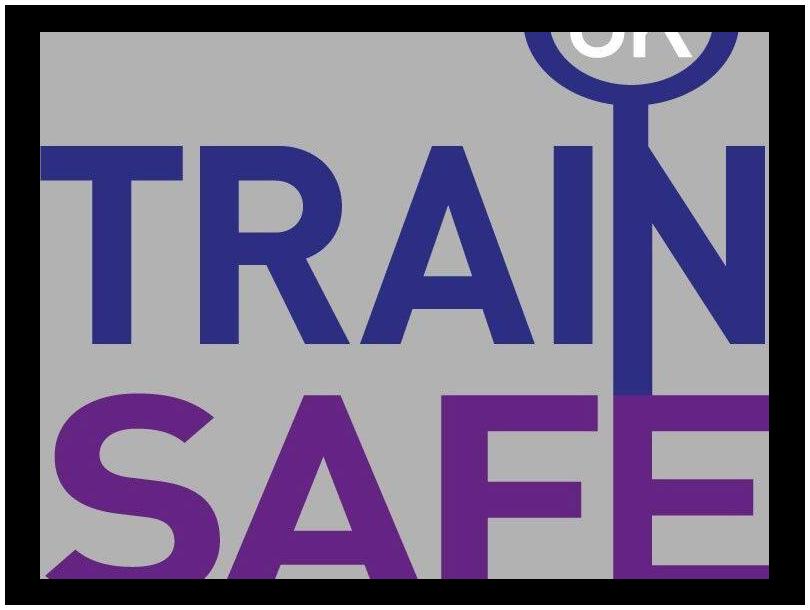 Level 3 Risk Assessment
What is the Course?
Level 3 Award in Risk Assessment
As a Training Organisation, This course leads to certification in the HABC Level 3 Award in Risk Assessment.
What can I do once I complete the Course?
This Course will allow you to be "competent" in risk assessment.  You would be able to complete great risk assessments at work.
How long does the Course take?
The Course takes around 16 hours training. It is normally delivered over 2 day or 4 evenings. This is a generic Qualification suitable for all Workplaces.
How do I book onto the Course?
You can book your place Online or contact us on 07935 095 390
You can also email us at [email protected]
How much does the Course cost?
Special Offers are available for Group Bookings
Where is the Course held?
We come to Your Premises
Is there a test at the end of the Course?  What is the pass rate?
This course is assessed by completion of a workplace based assignment (risk assessment) which is to be completed and returned within 6 weeks of completing your Training.  The current pass rate is 100%.
How is the Course delivered?  What will I learn?
The Course is very interactive and you will be supplied with all materials.  You will learn about the Legislation, 5 steps to risk assessment, reasons for special assessments and review of the assessments.
Who is the Course for?
This course is aimed at those responsible carrying out risk assessments on a continuous basis. Health and Safety Law requires those responsible to be "Competent".
We recommend that you have completed at least a Level 3 Health and Safety course prior to enrollment.
Sector:
Education/training
Health and wellbeing
Men
Older people
Volunteer development
Women
Young people
Location
Main Street
Moira
BT67 0DS
United Kingdom
View Map
Contact Details
More Information