Training/Advice
Event
Level 3 Award in First Aid

Trainsafe UK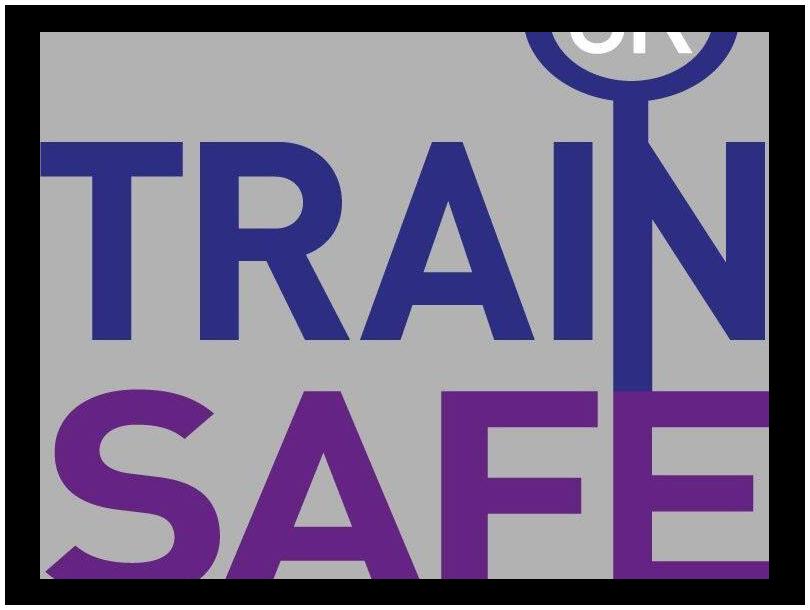 Level 3 Award in First Aid at work
What is the Course?
Level 3 Award in First Aid at Work
As a Training Organisation, This course leads to certification in the Level 3 Award in First Aid at Work.
What can I do once I complete the Course?
This Course will allow you to apply first aid techniques to a variety of situations from conscious to unconscious casualties as well as dealing with breathing and non-breathing casualties.
How long does the Course take?
The Course takes around 18 hours in total.  It is normally delivered over 3 days or 6 evenings.
This course is being held over 3 consecutive days - 8th to 10th November 2017 
How do I book onto the Course?
You can book your place Online or contact us on 07935 095 390
You can also email us at [email protected]
Is there a test at the end of the Course?  What is the pass rate?
This course is assessed by a Multiple Choice Test Paper and Practical Assessments involving CPR and Recovery Position and Dealing with a Casualty situation.
We have a 92% pass rate at our Centre and the UK Average is 100%.
Where is the Course held?
We come to Your Premises. Contact us for Quotes.
How is the Course delivered?  What will I learn?
The Course is very interactive and you will be supplied with all materials.  You will learn about resuscitation, choking, shock, placing individuals in the recovery position, dealing with bleeding.
Sector:
Education/training
Health and wellbeing
Men
Volunteer development
Women
Young people
Location
Main Street
Moira
BT67 0DS
United Kingdom
View Map
Contact Details
More Information