Seminar Training/Advice Workshop
Event
Level 3 Award in Effective Auditing and Inspection

Trainsafe UK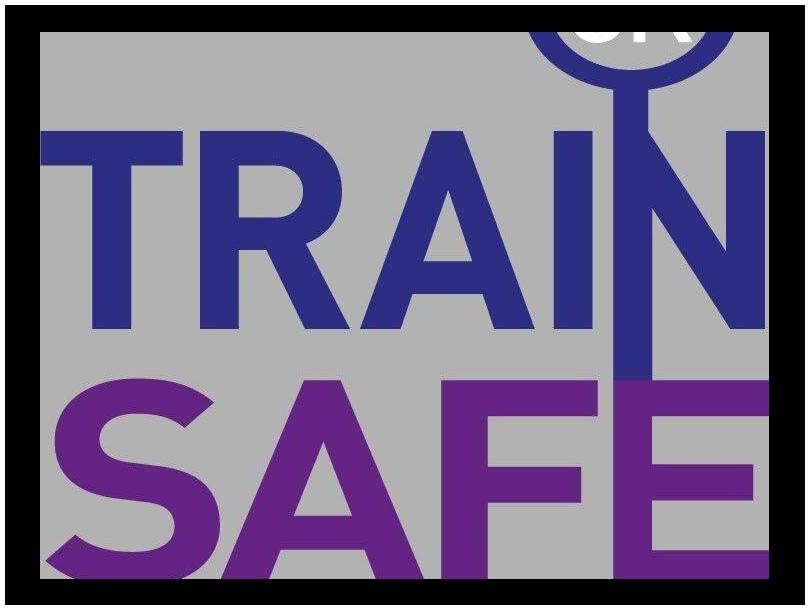 Level 3 Award in Effective Auditing and Inspection
What is the Course?
Level 3 Award in Effective Auditing and Inspection
As a Training Organisation,This course leads to certification in the Level 3 Award in Effective Audit and Inspection Skills.
What can I do once I complete the Course?
This Course will allow you to carry out effective Audits and Inspections in the workplace whether as part of your current role or a new part of your role within the Company. 
How long does the Course take?
This course takes around 6 hours in total. It is typically delivered over 1 day or over 2 evenings.
We can expand this course on your premises to include practical auditing at an additional charge.
How do I book onto the Course?
You can book your place online or contact us on 07935 095 390
You can also email us at [email protected]
Where is the Course held?
We come to Your Premises. Contact us for Quote.
Is there a test at the end of the Course?  What is the pass rate?
Yes there are 30 multiple choice questions.
We have a 100% pass rate at our Centre which is higher than the UK Average of 85%.
How is the Course delivered?  What will I learn?
The Course is very interactive and you will be supplied with all materials.  You will learn about the audit cycle, types of audit, checklists, limitations to auditing and qualities of a good auditor.
You can download the Qualification Specification at the bottom of this page which will detail all of the course content.
Who is the Course for?
Are you involved in completing audits and inspections? Whether food safety, health and safety or general audits this course is perfect for you!
The Course is aimed at those working in the Food Industry and would satisfy the requirements of Internal Auditor Training for BRC/SALSA.  
We recommend that Learners already have completed a Food Safety Course at Level 2 or above.
Sector:
Community development
Education/training
Health and wellbeing
Men
Women
Location
Main Street
Moira
BT67 0DS
United Kingdom
View Map
Contact Details
More Information