Seminar Training/Advice Workshop
Event
Level 3 Award in Education and Training

Lear Training
Cost:
£399.00 - Discounts available, see description below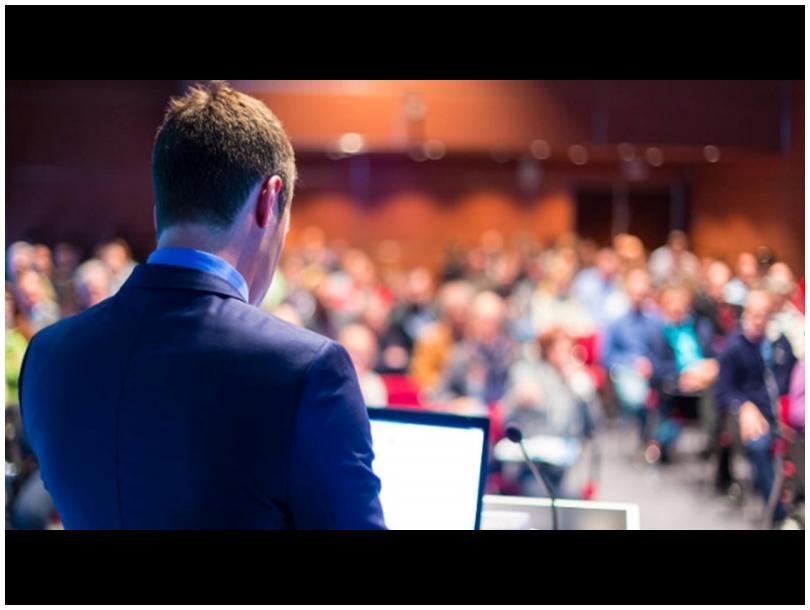 The Level 3 Award in Education and Training is an essential introduction and license for those who work or wish to work as teachers in further or adult education, work-based learning, independent training providers and community groups offering education services. You will be expected to participate in some online activities in addition to attending the two days classroom based session to complete the course
As part of the face to face workshops we will include bonus content that is essential when working in the real world:
Exploring strategies to better understand aspects of communication and engagement in individuals with Autistic Spectrum Disorder (ASD), Specific Learning Disability (SLD), and Complex Learning Difficulties and Disabilities (CLDD).
Teaching strategies that turn traditional thinking around behaviour management on its head
How digital technology can engage the disengaged
For people interested in working in post 16 education and training such as colleges, private training providers, community education or training within their own workplace. This course is for you if:
Those wanting to take the first step towards a teaching career in the Lifelong Learning Sector

You work with students in a classroom or workshop but do not have a teaching qualification

You are involved in any activity with learners where you are teaching them or helping them acquire skills or knowledge

You wish to deliver and/or assess on a course where a Level 3 teaching qualification is required, i.e. First Aid, Vocational Qualifications.

You are not involved in any of these activities but are considering them for the future
Assessments
Complete questions in Learner Achievement Portfolio (LAP) Essay Type Assignments (Theory Assessment) 
Planning & delivery of a 15-30 minutes' micro-teaching session (Practical Assessment) - The practical micro-teaching session can be done on any topic of your choice. (You would need to be part of at least 1 hours' session duration. The remaining 30-45 minutes can be 'You' observing 'Other's sessions')
Course Fee
£399.00 includes registration, certification and all course resources
up to 25% discount available for non-profits staff, volunteers and corporate bookings, contact us for more info.
Attendance
Complete online learning, content will provide all the information you require to complete your LAP.
You will attend 2 directed training workshops, dates: Friday 14th June, Friday 21st June.
10am - 16.00pm
Sector:
Advice services
Arts
Carers
Children and families
Community development
Community relations
Disability
Education/training
Environment and Built Heritage
Health and wellbeing
Housing and homelessness
Lobbying/policy
Men
Older people
Race/ethnicity
Rural development
Sport/recreation
Transport
Volunteer development
Women
Young people
Location
Lisburn Racquets Club
36 Belfast Road
Lisburn
BT27 4AS
United Kingdom
View Map
Contact Details