Seminar Training/Advice
Event
Level 2 Risk Assessment

Trainsafe UK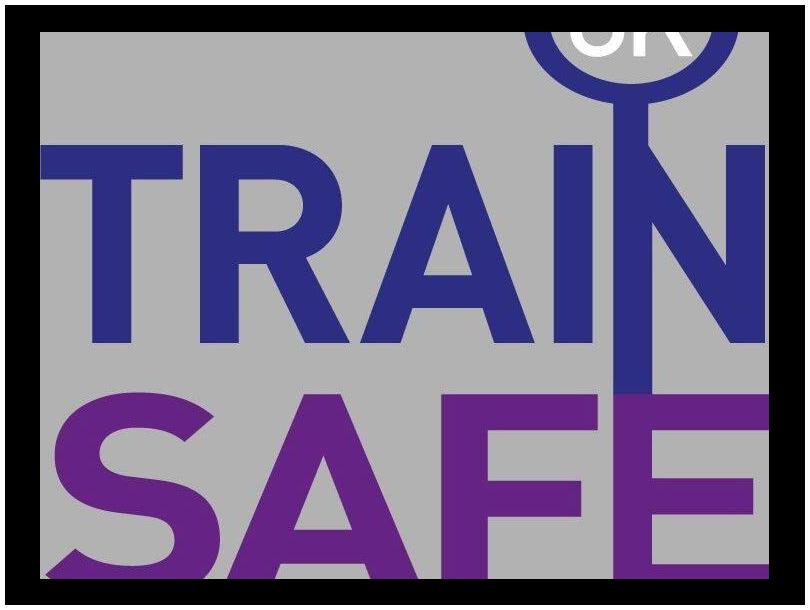 Level 2 Risk Assessment
Key Qualification Facts
As a Training Organisation, This course leads to certification in the Highfield Qualifications Level 2 Award in Risk Assessment.
Entry Requirements
In order to complete this qualification, learners are required to:
• Be a minimum of 14 years of age.
There are no other formal entry requirements however it is recommended that Learners have a minimum of Level 1 in numeracy/literacy.
Delivery Options
This Qualification is available as a Classroom or an Online version.  
How do I book onto the Course?
You can book your place on our Website or Contact us on 07935 095 390
You can also email us at [email protected]
In a hurry?  You can start the course online today.
Course Cost
Discounts are available for multiple and group bookings.
Learning Outcomes
Understand why risk assessments are necessary for maintaining and improving standards of health and safety at work
1.1 Define key terms associated with risk assessment in the context of health and safety at work including:
a) hazard
b) risk
c) accident
d) near miss
e) risk assessment
f) risk control hierarchy
g) suitable and sufficient
h) competence
i) so far as is reasonably practicable
1.2 Identify employer's duties in relation to risk assessment
1.3 State the main causes of work-related fatalities, injuries and ill health
1.4 Outline the main costs of work-related accidents and ill-health
1.5 Outline the role of risk assessment in the prevention of accidents and ill health
2. Understand the principles of risk assessment
2.1 Outline the requirements for risk assessment
2.2 Describe a simple process for undertaking a risk assessment
2.3 Outline the use of the hierarchy of control
2.4 Outline a simple method to evaluate risk
Sector:
Education/training
Health and wellbeing
Men
Older people
Race/ethnicity
Women
Young people
Location
Main Street
Moira
BT67 0DS
United Kingdom
View Map
Contact Details
More Information