Seminar Training/Advice
Event
Level 2 Allergen Awareness

Trainsafe UK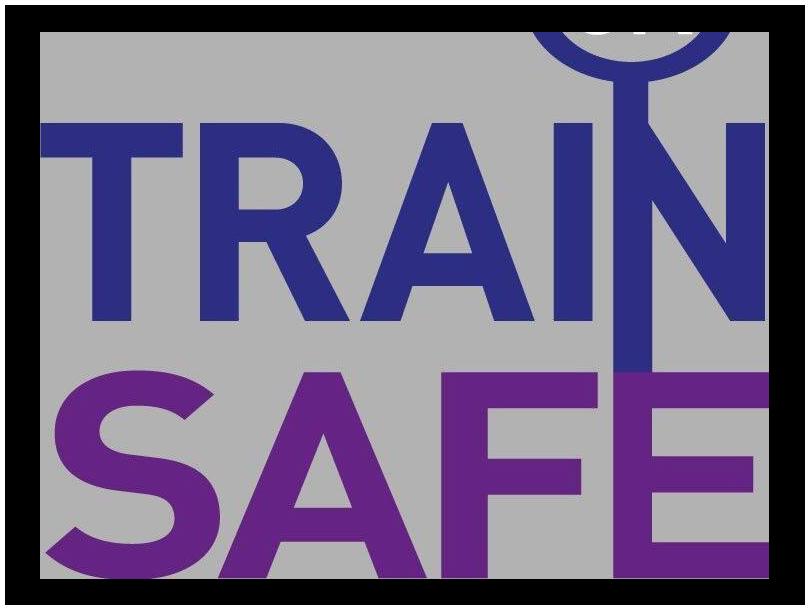 Level 2 Allergen Awareness
Key Qualification Facts
As a Training Organisation, This course leads to certification in the Highfield Qualifications Level 2 Award in Food Allergen Awareness and Control in Catering.
Entry Requirements
In order to complete this qualification, learners are required to:
• Be a minimum of 14 years of age.
There are no prerequisites for this qualification, although it is recommended that learners have a minimum of Level 1 in literacy/English or equivalent.
Delivery Options
This Qualification is available as a Classroom or a Blended version.  In the Blended Version you will complete the learning online then attend a classroom assessment.  
How do I book onto the Course?
You can book your place online or contact us on 02838 39 45 80
You can also email us at [email protected]
If you're in a hurry you can complete an allergen awareness course online.
Course Cost
Discounts are available for multiple and group bookings.
Learning Outcomes
1. Understand the characteristics and consequences of food allergies and intolerances
1.1 Recognise the importance of providing accurate allergen information and the potential implications of failing to provide correct information to consumers
1.2 Identify the common symptoms of allergic reactions and food intolerances
1.3 Identify common food allergens and foods commonly causing intolerances
2. Understand procedures for identifying and controlling contamination from allergenic ingredients
2.1 Know common sources and vehicles of contamination, and appropriate hygiene controls that food handlers should follow to prevent allergenic contamination in catering businesses
2.2 Identify food allergen cross contamination hazards and controls at specific process steps from purchase to service
3. Understand procedures for the accurate communication of allergen information to consumers
3.1 Identify methods of locating accurate allergen information
3.2 Recognise how allergen information can be provided effectively
Sector:
Health and wellbeing
Men
Volunteer development
Women
Young people
Location
Main Street
Moira
BT67 0DS
United Kingdom
View Map
Contact Details
More Information