Training/Advice Workshop
Event
Legal & Practical Aspects of Statement and Report Writing in Practice (Frontline Staff, Middle & Senior Managers)
Next date:
Tuesday 24 March 2020 10:00am

Association for Real Change NI
Cost:
ARC Members £45.00 | Non-Members £60.00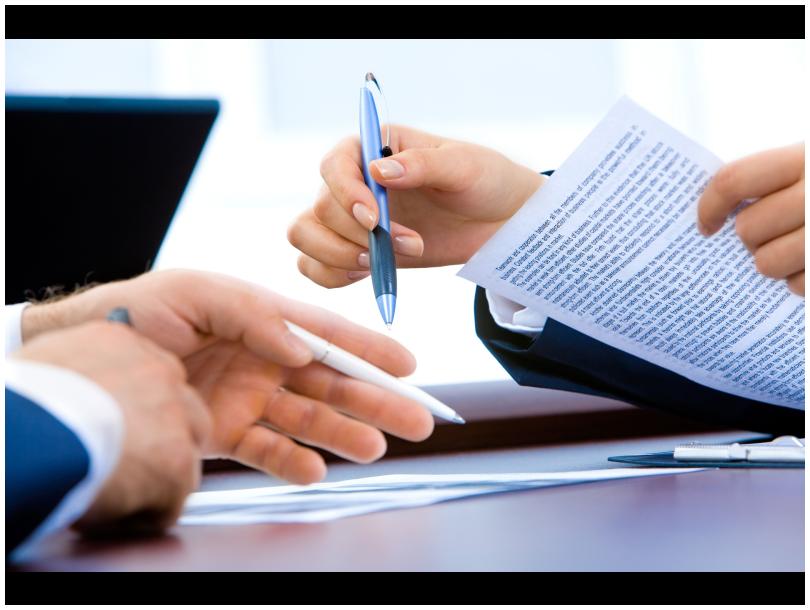 Practitioners working within any health and social care settings, can be required to write statements and reports in relation to adverse incidents or accidents or in reply to complaints. Knowledge of good practice in relation to completion of these key legal documents is very important for every grade of staff.
Trainer: Rosemary Wilson
This course addresses both the current best practice guidance in relation to statement and report writing in Northern Ireland as well as professional standards, including Department for Health NI and RQIA requirements. Contemporary research, guidance and references will be utilised throughout the course.
By the end of the course the learners will:
define their personal legal and professional accountability, in relation to the writing of statements and reports in practice
outline the essential elements of an effective statement or report
describe the processes involved in obtaining information which will be utilised in the formation of statements and reports.
discuss the appropriate design and chronological order which should be followed in relation to completion of a statement or report
discuss challenges or difficulties which could be experienced in the completion of statements and reports
discuss relevant professional standards and legislation
discuss regional guidance on completion of statements and reports.
Cost ARC Members £45.00 | Non-Members £60.00
Location ARC NI Offices
Booking Arrangements To secure a place complete and return a booking form to [email protected]
Location
Ash Grove
Wildflower Way
Belfast
BT12 6TA
United Kingdom
View Map
Contact Details