Training/Advice Workshop
Event
Legal & Practical Aspects of Record Keeping and Documentation in Practice (Frontline Staff, Middle & Senior Managers)
Next date:
Wednesday 22 January 2020 10:00am

Association for Real Change NI
Cost:
ARC Members £45.00 | Non-Members £60.00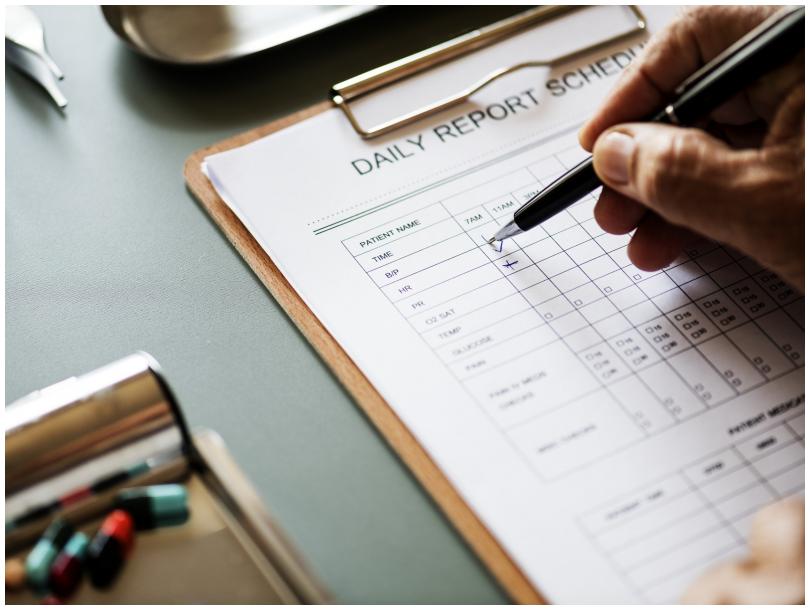 Record keeping and Documentation is an essential part of every practitioner`s role within health & social care settings. Accurate and comprehensive record keeping is vital in the provision of safe and effective care to every client.
Trainer: Rosemary Wilson
This course addresses legislative and professional standards including DHSSPSNI and RQIA requirements. Contemporary research, guidance and references will be utilised throughout the course.
By the end of the course the learners will:
define their personal legal and professional accountability, in relation to Record Keeping and Documentation
discuss why good record keeping and documentation is essential for safe and effective care
describe the processes involved in maintaining accurate and comprehensive records
discuss how poor record keeping can influence safe and effective care
discuss relevant professional standards and legislation
discuss the DHSSPSNI and RQIA Requirements in relation to Record Keeping and Documentation
understand how records can be utilised in investigations and litigation.
Cost ARC Members £45.00 | Non-Members £60.00
Location ARC NI Offices
Booking Arrangements To secure a place complete and return a booking form to [email protected]
Location
Ash Grove
Wildflower Way
Belfast
BT12 6TA
United Kingdom
View Map
Contact Details