Training/Advice
Event
Infection Control

Trainsafe UK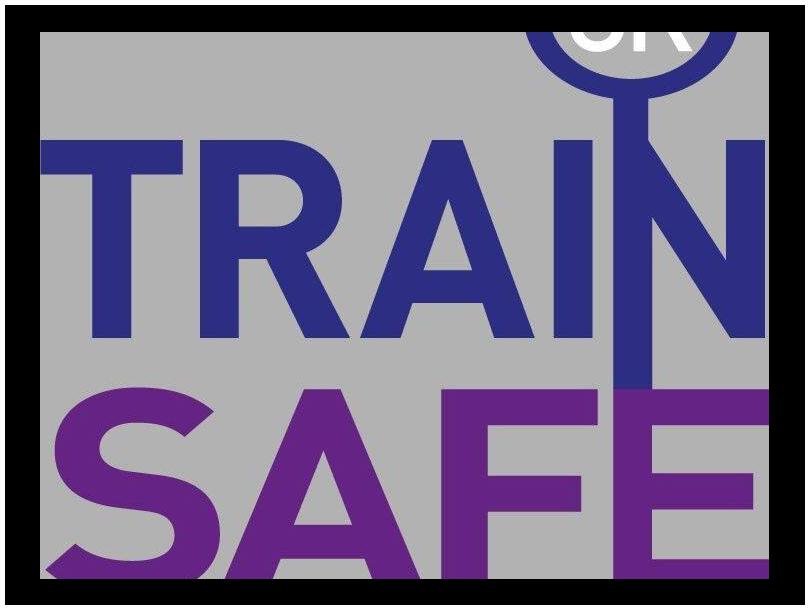 HABC Level 2 Award in Understanding Infection Prevention and Control in Health and Care Settings (RQF)
Key Qualification Facts
As a Training Organisation, This course leads to certification in the Highfield Qualifications Level 2 Award in Understanding Infection Prevention and Control in Health and Care Settings.
Entry Requirements
In order to complete this qualification, learners are required to:
• Be a minimum of 14 years of age.
There are no prerequisites for this qualification, although it is recommended that learners have a minimum of Level 1 in literacy/English or equivalent.
Delivery Options
This Qualification is available as a Classroom or a Blended version.  In the Blended Version you will complete the learning online then attend a classroom assessment.  
How do I book onto the Course?
You can book your place Online or contact us on 07935 095 390
You can also email us at [email protected]
In a hurry?  Why not complete the course online.
Course Cost
Discounts are available for multiple and group bookings.
Learning Outcomes
1. Understand common healthcare associated infections (HCAI's) and the chain of infection in health and care
1.1 Identify the different types of pathogenic organisms that cause infection
1.2 Define infection, colonisation and infestation
1.3 Outline the significant HCAI's
1.5 Outline the chain of infection
1.6 Outline the standard/universal procedures for infection prevention and control in health and care settings
1.7 Describe how to break the chain of infection using standard precautions and procedures
2. Understand the importance of correct hand washing procedures for infection prevention and control
2.1 Explain the importance of hand washing for the prevention and control of infection
2.2 Identify the appropriate facilities and equipment for correct hand washing
2.3 Identify when individuals are expected to wash their hands
2.4 Identify the procedure for correct hand washing
2.5 Describe correct procedure for use of alcohol gels and their limitations
3 . Understand the principles of personal protective equipment (PPE) used in infection prevention and control
3.1 Outline which PPE should be worn for different risks
3.2 Identify the responsibilities of employees relating to the use of PPE
3.3 Identify the responsibilities of employers relating to the use of PPE
4. Know how to manage linen
4.1 Describe how to handle linen in order to prevent the spread of infection
5. Understand the decontamination process in health and care
5.1 Define contamination and decontamination
5.2 Outline the difference between the three levels of decontamination: cleaning, disinfection, sterilisation
5.3 Outline the correct cleaning methods used in the decontamination process
5.4 Outline the correct decontamination methods used in the disinfection process
5.5 Explain the importance of respecting individuals' dignity when undertaking decontamination tasks of a personal nature
6. Know the correct management of blood and bodily fluid spills
6.1 Describe the procedure to deal with blood and bodily fluid spillages
7. Know the correct management of sharps
7.1 Describe the correct procedure for the management of sharps
8. Understand waste management and the associated risks in health and care
8.1 Explain why waste management is important
8.2 Describe how to manage different types of waste
8.3 Explain the risks associated with different types of waste
9. Know the roles and responsibilities in preventing infection in health and care
9.1 Identify the legal obligations in health and care in relation to infection prevention and control
9.2 Identify key roles and responsibilities of employers in relation to infection prevention and control
9.3 Outline the role of risk assessment in reducing the spread of infection
Sector:
Education/training
Health and wellbeing
Men
Older people
Women
Young people
Location
Main Street
Moira
BT62 3EP
United Kingdom
View Map
Contact Details
More Information