Training/Advice
Event
ILM Level 5 Certificate in Effective Coaching and Mentoring

NICVA
Cost:
£680 for NICVA members; £980 for non members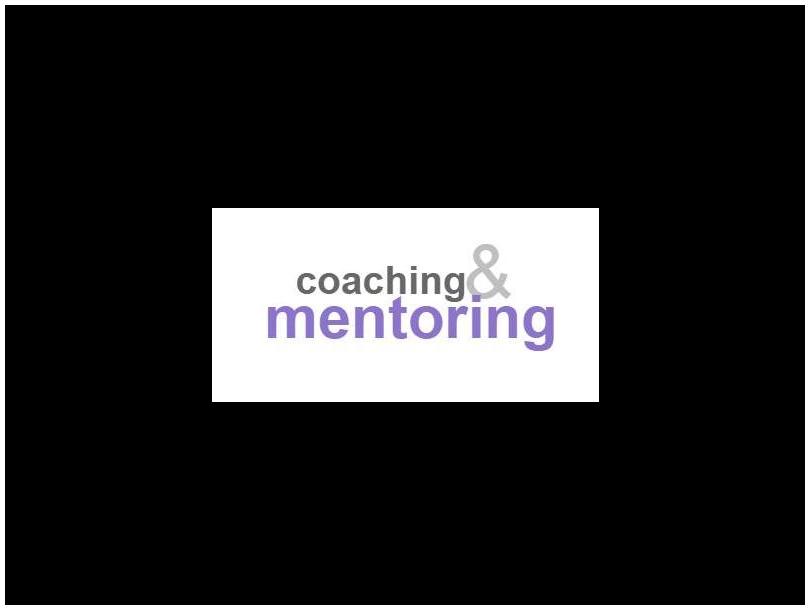 This qualification is designed to give managers of any level a solid foundation in management coaching and mentoring.
A skilled coach or mentor is an invaluable asset to any organisation. As well as increasing confidence and motivation, ILM's coaching and mentoring qualifications improve management performance, conflict resolution and communication and interpersonal skills. There are three assignments to complete and most learners will complete the qualification within 9 months. An online skills practice session will support you with practical coaching skills.
For this qualification learners are required to evidence 18 hours of coaching and/or mentoring practice with a minimum of and maximum of three clients.  You will also be required to record one hour of coaching practice observed by your manager or supervisor. We can signpost you to a coaching supervisor for the purposes of your qualification and this may attract an additional cost between yourself and the supervisor.
Following a one hour Induction session on Tuesday 7 July from 10am -11am, the programme will consist of the following 2.5 hour webinars which will run from 10am – 12.30pm on the allocated dates:
Purpose of coaching.  The Organisational Culture.  Potential Barriers Thursday 16 July
Task session 10am - 11am Tuesday 21 July
Skills, Knowledge and Behaviour inc Ethical and Non judgmental practice  Tuesday 4 August
Skills Practice.  Models and Diagnostic Tools  Thursday 6 August
Supervision and Feedback  Tuesday 11 August
Reflective Practice  Thursday 13 August
Models of Evaluation  Tuesday 18 August
Coaching competencies and Professional Development Planning Tuesday 25 August
You will be expected to undertake independent study and will be set a reading/research task between sessions. NICVA will provide assignment support Friday 7 August from 10am – 11am and one to one feedback as and when suits each learner.
For a full list of upcoming NICVA training, visit our website: www.nicva.org/training.
NICVA members receive 30% off all training and NICVA services. Find out more about becoming a member here (free to small groups).
More Information
This very popular coaching and mentoring qualification to deliver the sessions via Zoom.
Book your place here: