Online / Virtual
Event
How to Manage and Control Stress in the Care Industry

Complete Mind Solutions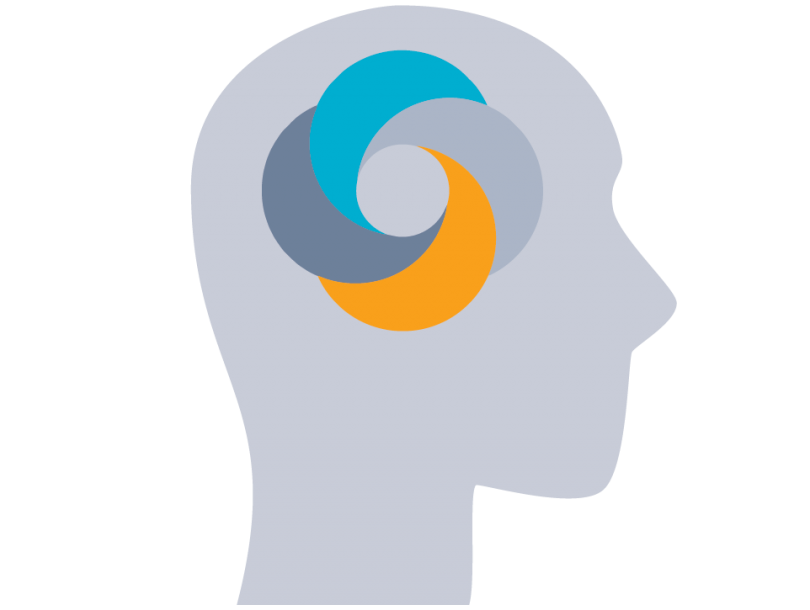 As an Employer or Manager in the Care Industry, reacting to work related stress is too late. Be proactive and take control now.
Ensuring your employees provide the highest standard of care at all times is never straight forward.
External factors can apply more pressure to an already busy industry. Those employed in the care industry work hard day and night to provide care to a wide variety of people.

Recent times have added unprecedented circumstances to all of us, but those in the care industry even more so.
With unexpected changes comes stress. We can't avoid it. We all react differently to stress but some will really struggle.
Being pro-active as an employer or manager, will be absolutely vital in the months ahead to keep the business running effectively.
Reacting when staff start to take sick absence will be too late.
Join me Jill Gordon from MindSafe at Work, for this webinar. We will explore what you MUST do to prevent, manage and control stress in terms of Health and Safety Regulations relating to the mental well-being of staff.
All employers in the UK have legal and moral obligations to ensure they are doing what is reasonably practicable to prevent work related stress.
The webinar will explore and discuss the following:
Understanding your legal obligations as an employer, relating to the mental well-being of staff recommended by HSE.
Exploring the possible financial and human costs of ignoring stress.
Learning more about the individual, management and organisational benefits of being proactive.
Gathering useful, effective and professional advice to help prevent, manage and control stress in the workplace.
Click on the link below for more details 
https://mailchi.mp/51c545e31315/managing-and-controlling-stress-in-the-care-industry
Location
Kilclief
kilclief
Downpatrick
BT30 7PB
United Kingdom
View Map
Contact Details