Art & Culture
Event
Harps Alive Festival Launch at the Linen Hall Library
Excalibur Press
This is a free event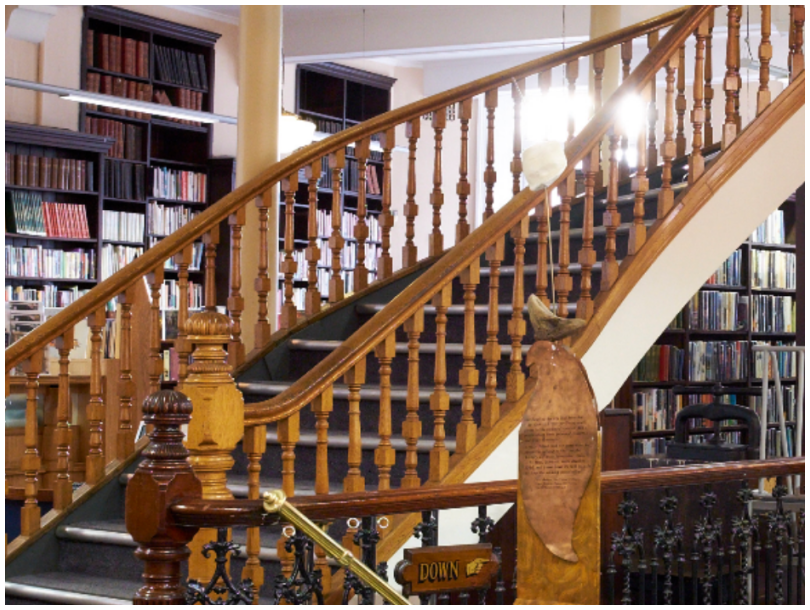 Harps Alive Festival Launch at the Linen Hall Library
With Harpers Adam O`Neill and Laoise Kelly 
The Linen Hall Library is a unique institution and a veritable Aladdin's Cave for harpers as it stores all of the music collected by Edward Bunting at the Belfast Harpers' Assembly in 1792. It was founded in 1788 by a group of artisans as the Belfast Reading Society and in 1792 became the Belfast Society for Promoting Knowledge. It adopted a resolution in 1795 "that the object of this Society is the collection of an extensive Library, philosophical apparatus and such products of nature and art as tend to improve the mind and excite a spirit of general enquiry" 
The Linen Hall Library played a significant role in the preservation of traditional Irish harp music. Early members of the Library organised a festival of harp music in July 1792 'with the intention of having the music taken down and recorded for the first time'.
This is the launch event in the whole Harps Alive festival which will include a buffet supper. We will hear from the Lord Mayor as well as the festival stakeholders. This will also be the launch of David Bryers book.
Buy Tickets here:
https://www.eventbrite.com/e/harps-alive-festival-launch-at-the-linen-hall-library-tickets-369548338027?aff=ListingsWebsites
Location
Linen Hall Library
17 Donegall Square North
Belfast
BT1 5GB
United Kingdom
View Map