Seminar Training/Advice Workshop
Event
HABC Level 2 Award in Healthy Food and Special Diets (RQF)

Trainsafe UK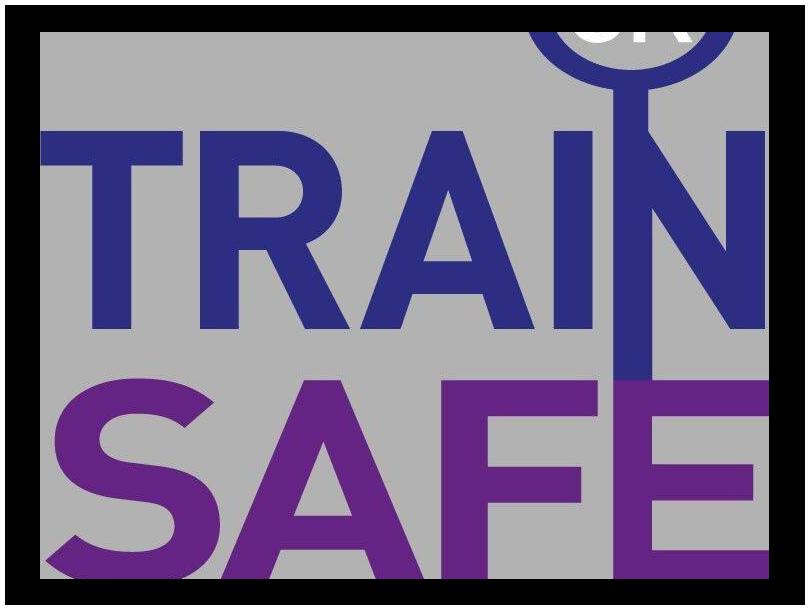 Level 2 Award in Healthy Food and Special Diets
Key Qualification Facts
As a Training Organisation, The Training and Recruitment House is accredited by TQUK/HABC/IOSH.  This course leads to certification in the Highfield Qualifications Level 2 Award in Healthy Food and Special Diets.
Qualification number: 603/1401/1
Learning aim reference: 60314011
Credit value: 1
Assessment method: Multiple-choice examination - 20 Questions - Minimum Requirement 14/20.
Guided learning hours (GLH): 5 hours
Total qualification time (TQT): 7 hours
Entry Requirements
There are no prerequisites for this qualification, although it is recommended that learners have a minimum of Level 1 in literacy/English or equivalent.
Delivery Options
This Qualification is available as a Classroom version. 
How do I book onto the Course?
You can book your place online or contact us on 07935 095 390
You can also email us at [email protected]
Course Cost
Discounts are available for multiple and group bookings.
Learning Outcomes
1. Understand the principle of healthy diets
1.1 Outline current nutritional guidelines for a healthy diet.
1.2 Describe essential nutrients and their benefits.
1.3 Describe the impact of diet on health.
1.4 Describe food preparation techniques that help maintain the nutritional value of food.
2. Understand how to plan and provide special diets
2.1 Describe the main features of special diets.
2.2 Describe the impact of special diets on health.
2.3 Describe food preparation techniques suited to those on special diets.
Sector:
Children and families
Community development
Education/training
Health and wellbeing
Men
Older people
Volunteer development
Women
Location
Main Street
Moira
BT67 0DS
United Kingdom
View Map
Contact Details
More Information