Training/Advice
Event
Get Started with Make Up - free 5 day programme

The Prince's Trust
This is a free event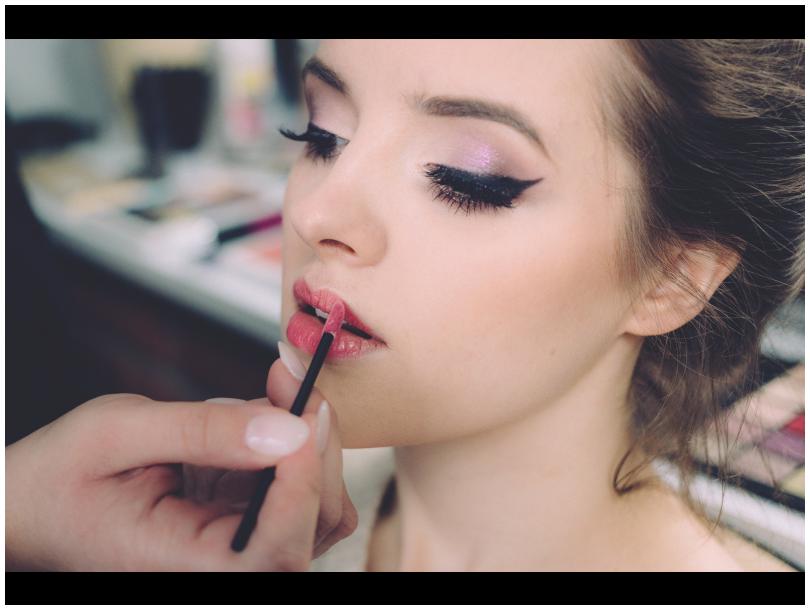 The Prince's Trust are running a free 5 day make up programme in Newcastle for people aged 16-30.
The programme offers the opportunity to meet new people, learn new skills and gain valuable industry experience!
 
Not only will it boost confidence and employability, but participants will also have the chance to benefit from the support of one of our mentors to help uncover your next steps.
Doesn't affect your benefits          
Travel expenses paid on programme          
Up to three months support after programme          
Childcare costs covered
Taster/selection day: Wed 8th May
Programme: Mon 13th - Fri 17th May, Aspire School of Beauty, Newcastle

To join the course or find out more:
Search 'Prince's Trust'
Call Rebecca on 02890 895000
Call for free on 0800 842 842
Email: [email protected]
 
Location
10A Bryansford Rd,
Newcastle
BT33 0HQ
United Kingdom
View Map
Contact Details