Seminar
Event
Future Schools: Supporting Sustainable Primary School Provision
Next date:
Tuesday 28 March 2023 11:00am

Integrated Education Fund
This is a free event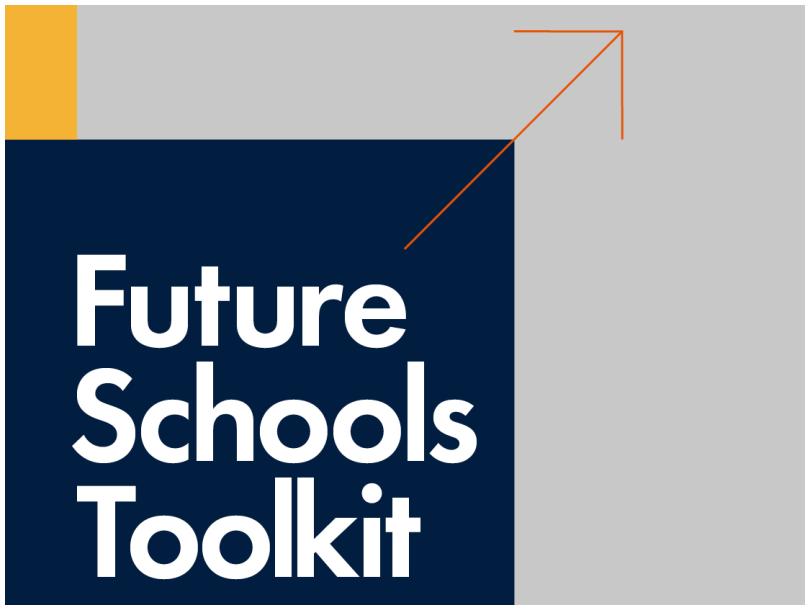 The Integrated Education Fund and Ulster University are now inviting communities, parents and schools to come along to an information session about the Future Schools Project and how this can support local communities to determine their own pathways.
The Future Schools Project provides support for school communities to undertake self-evaluation in relation to school sustainability and also provides guidance on how communities can be engaged to ensure that everyone who lives in the area can have their views heard regarding education preferences. The Project has been developed by researchers at Ulster University (UU) with support from project partner the Integrated Education Fund (IEF) and with funding received from the Community Foundation for Northern Ireland.
A detailed toolkit has been created as part of the project that aims to empower and support schools and communities to identify what pathways and solutions would work best in their local area.
The information sessions will include a presentation by the Ulster University team on the Future Schools Project, how the toolkit can be used by school communities as well as discuss any questions relevant to their local area and context. The event will finish with refreshments and a light lunch.
2 March:              The Fir Trees Hotel, Strabane                               https://FutureSchools.eventbrite.co.uk
16 March:            Killyhevlin Lakeview Hotel, Enniskillen               https://FutureSchools2.eventbrite.co.uk
28 March:            The Lodge Hotel, Coleraine                                  https://FutureSchools3.eventbrite.co.uk
5 April:                 The Junction, Dungannon                                    https://FutureSchools4.eventbrite.co.uk
If you would like more information, or to register, please click the relevant Eventbrite link above or contact: [email protected]
The Future Schools Toolkit is available on the Ulster University website: www.ulster.ac.uk/futureschools
Location
Forestview, Purdy's Lane
Belfast
BT8 7AR
United Kingdom
View Map
Contact Details