Training/Advice
Event
Fundraising Lotteries, Raffles & Draws for Charities, Sports Clubs & PTAs
niFundraising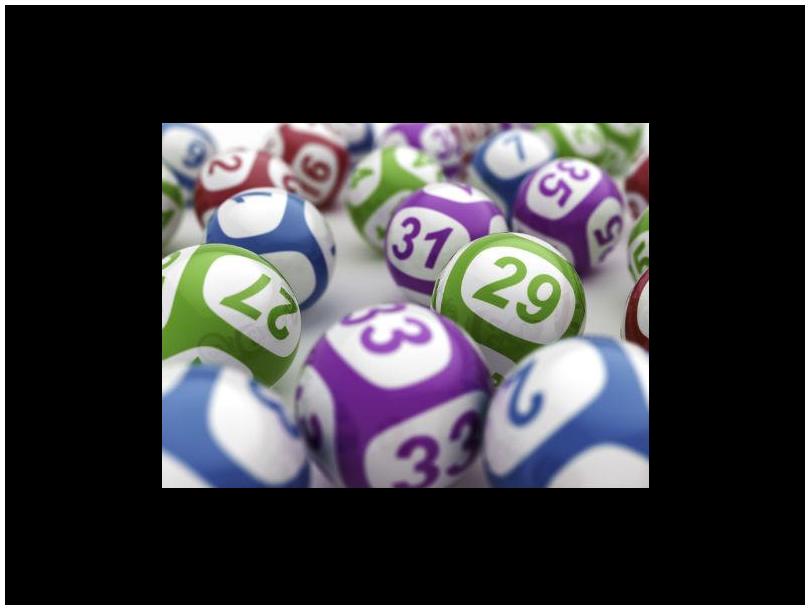 Running a lottery, ballot, raffle or prize draw? This Fundraising course will help you ensure it makes money and is legal in NI
There's more to it than you might imagine to running simple (and more complex) lotteries, raffles and ballots etc in Northern Ireland. You have to comply with very specific laws for one important thing - and very many don't.
With the PSNI taking a more active interest in how lotteries are run and the obligation for many to comply with the Fundraising Regulator is there a better time for your organisation to make sure you comply with the rules and utlilise one of the best fundraising techniques available?
This short course will explain the law around running lotteries including exempt, private and society lotteries and the rules for each. With specific examples of how not to fall foul of the law and some practical tips to maximise your fundraising this course is a must for all who want to raise funds in this often fun and profitable way.
Location
Mencap Centre,
5 School Road, Newtownbreda
Belfast
BT8 6BT
United Kingdom
View Map
Contact Details