Seminar Training/Advice
Event
*FREE WEBINAR* Guide To Creating An eBook For Your Business with Tina Calder
Excalibur Press
This is a free event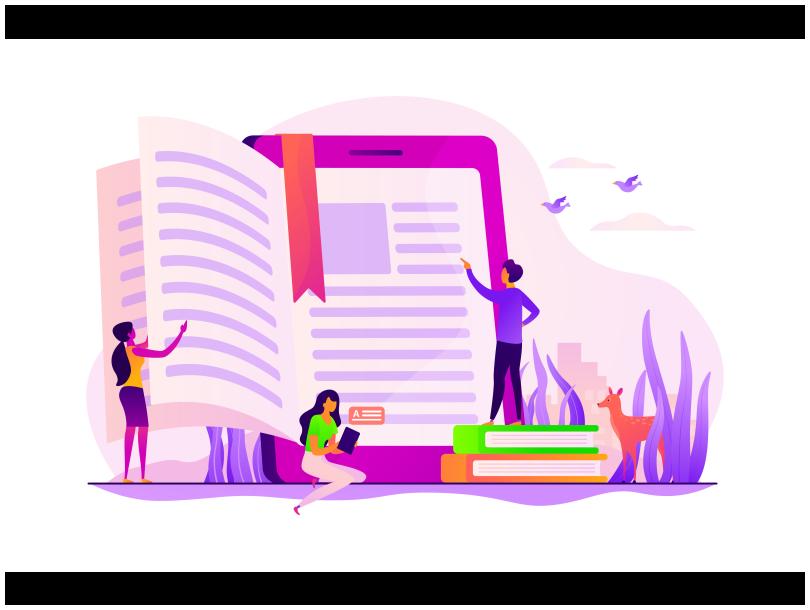 Find out everything you need to know about using eBooks in your marketing strategy.
In this session attendees will find out how creating an ebook for their business, brand or service can help increase customer lead generation as well as sales conversions. We'll look at how to plan, create and write an eBook quickly and effectively with minimal hassle.
This slide/video-based webinar is presented by publicist, journalist and commentator Tina Calder.
As founder of Excalibur Press publicity management, content creation and copywriting agency Tina has been in the business working in Northern Ireland for over 20 years and in 2015 launched Excalibur Press' own publishing imprint.
In this webinar you will learn:
- What is an ebook
- Why your marketing strategy should contain ebooks
- How to create a writing plan
- Ways to fast forward the writing process
- Types of ebooks
- Things you need to consider before writing and planning your ebook
- Ways to publish your ebook
- How to use your ebook to create leads and drive sales
We've set aside an hour and a half for this overview webinar which will help you start thinking about what you need to do to plan, create and manage your ebook.
**Please Note** This session is aimed at ebook beginners. People who have attempted creating one with no success or people who have yet to go on the journey. More experienced ebook creators are also welcome.
...
Content Queen Tina will break down why creating ebooks should be a key part of your content and marketing strategy, how you can use them effectively and show you some inside secrets of how to create them in record time.
--
About Tina
Northern Ireland's Content Queen, Tina Calder is a journalist and commentator of 25 years, a publicist of 15 and a multi-platform media professional. The Belfast entrepreneur owns publicity management agency Excalibur Press based in the city's Cathedral Quarter.
From travelling across the UK and Ireland as a showbiz reporter, publicist and tour manager to becoming an award winning business journalist, Tina uses her varied and colourful career experiences to deliver bespoke publicity and communications strategies.
To put it bluntly she'll show you how to get stuff done!
Sector:
Education/training
Volunteer development
Location
Office 7, Cathedral Buildings, 64 Donegall Street
64 Donegall Street
Belfast
BT1 2GT
United Kingdom
View Map